DWELL Welcomes Liane Jamason as Broker of St. Pete Office
Posted by Marc Rasmussen on Thursday, May 16, 2019 at 4:17 PM
By Marc Rasmussen / May 16, 2019
Comment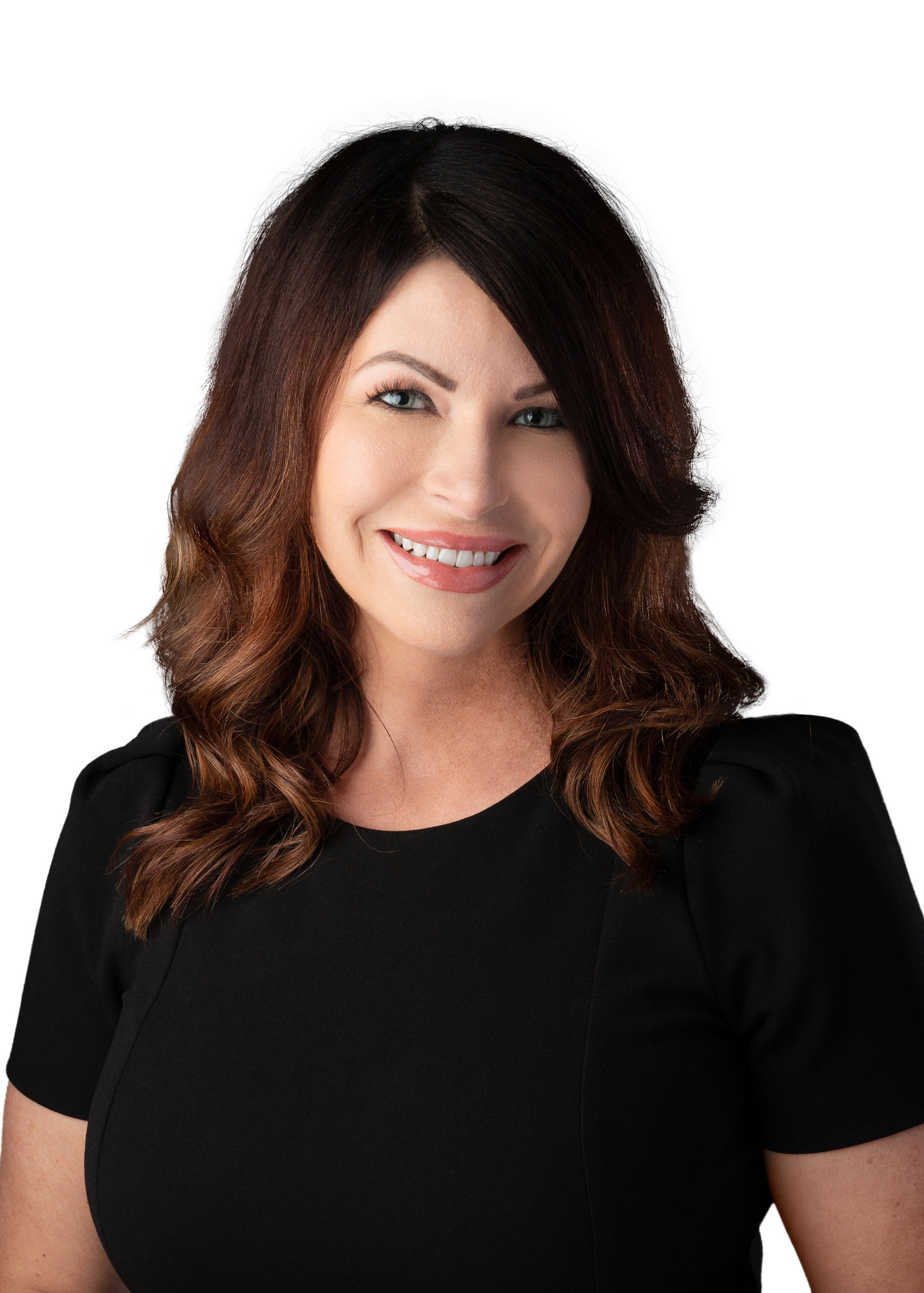 The DWELL Brokerage is growing! In 2016 we opened our second Florida office in Downtown St. Petersburg and expanded our luxury real estate brand into the St. Pete/ Tampa Bay area. Since then, our St. Pete team proved this was a successful endeavor for DWELL and now we've added Liane Jamason to lead this office to new heights.
Liane Jamason, formerly of Smith & Associates Real Estate, will serve as broker of record at DWELL's St. Pete office, which will be co-owned by her and our Sarasota DWELL owner/broker Marc Rasmussen. Liane is a leading St. Pete realtor who generated $24 million in sales volume in 2018.
"Liane has been a valuable resource for over a decade when I needed assistance in the Pinellas and Hillsborough county real estate markets," Rasmussen shared in a recent press release. "I have always admired her ingenuity, values, professionalism and commitment to her clients. It is exciting to be partnering up with her to provide our clients a better real estate experience as well as the opportunity to grow DWELL's brand in those markets."
"Marc has built an incredible luxury brand in Sarasota with DWELL," Jamason shared in the same press release. "For the last decade or so, Marc and I have been colleagues who consulted with one another on real estate technology and best practices in real estate. I'm thrilled that the opportunity to partner presented itself to bring the DWELL brand to St. Petersburg."
Welcome to the DWELL Real Estate family, Liane!
DWELL's St. Pete office is located at 360 Central Ave., Suite 800 in Downtown St. Pete.