DWELL Real Estate is now Corcoran Dwellings
Posted by Marc Rasmussen on Sunday, January 16, 2022 at 2:08 PM
By Marc Rasmussen / January 16, 2022
Comment
It is official!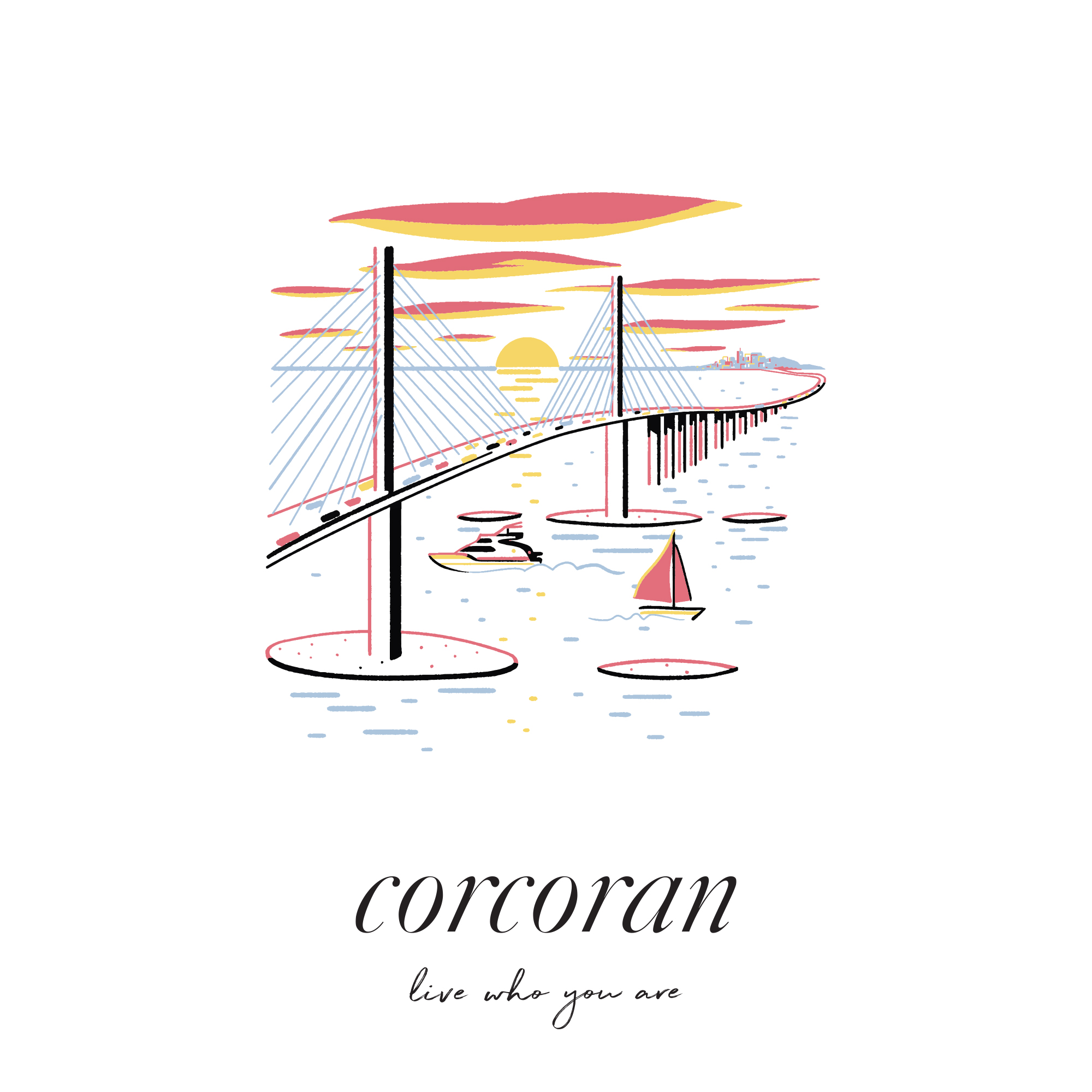 We are proud to announce that DWELL Real Estate has joined the Corcoran family and is now known as Corcoran Dwellings. We did this just a few months after our 10 year anniversary of opening.
We put a lot of thought into this decision. While, we loved being an independent brokerage, we simply couldn't pass up the opportunity to affiliate with this well known brand. We are big fans of the Corcoran story and marketing. (The Corcoran Story)
Our fabulous, small group of Realtors in Sarasota and St. Petersburg sold over $200,000,000 in 2021, so we didn't make this decision out of desperation.
At the end of the day, the biggest reason we made this decision was to improve our clients real estate experience.
We look forward to serving our wonderful community.
Marc Rasmussen
Broker/Owner of Corcoran Dwellings