DWELL Launches New Property Search App
Posted by Marc Rasmussen on Wednesday, January 10, 2018 at 11:18 AM
By Marc Rasmussen / January 10, 2018
Comment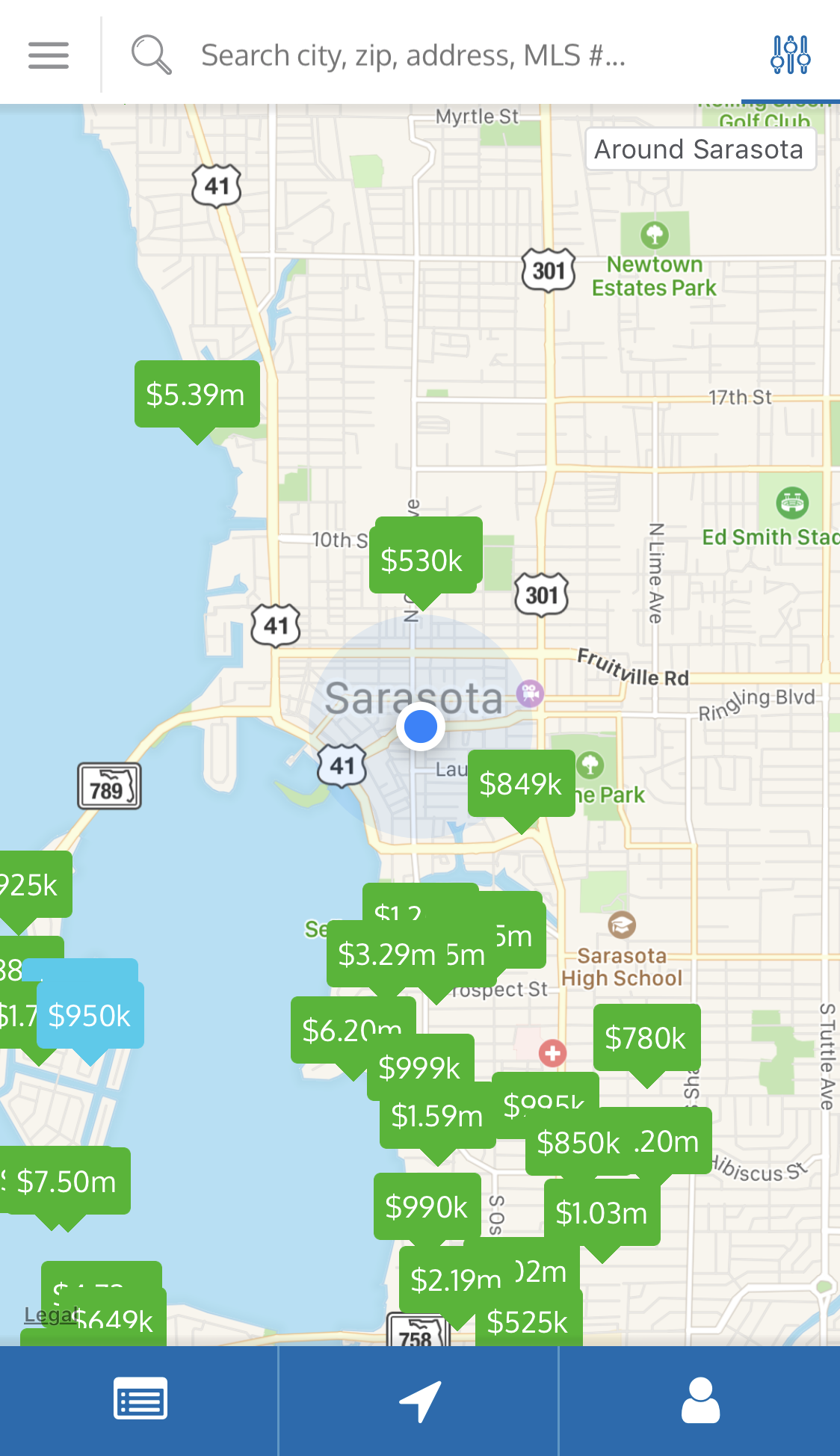 DWELL has always prided itself for being a tech savyy brokerage and being a dominate force on the internet for Sarasota Real Estate, but now we've taken things a step further. Despite DwellingWell.com already being a responsive website that will adjust and confirm to fit your device's screen size, there is no denying the natural ease and convenience of using an app to navigate your real estate property search. So we created just that; a real estate property search app to browse all listings for sale in the Sarasota and Manatee county area.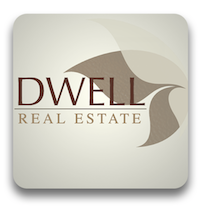 Finding and downloading our app is very easy. Grab your smart phone or tablet and open the app store. Search for Florida Homes For Sale and download the app with the DWELL Real Estate Logo as shown to the left. From here you can open the app and create your user account. Once your account is set you are ready to rock-n-roll and can begin house hunting. 
What makes this app so great, especially in comparison to popular third party apps? All properties that appear in this app are properties listed for sale in the Multiple Listing Service (MLS). You wont find outdated information nor properties claiming to be active when, in reality, they sold months ago. You can also filter your search results so you can see properties that are active, pending and/or sold as well as incorporate other criteria such as price, property type, bedrooms, bathrooms and more. The map feature is easy to navigate and updates at lightning speed. View results on the map or list them one by one for a quick snap-shot of each listing. Like what you see? Click on the property to view a detailed synopsis of the listing and, with a swipe of the finger, you can flip through all the images connected to the home. Mark the homes you like as "favorites", add notes or even share the property with others. 
A few items to keep in mind while using this app if you're an avid user of our website property search. If you already have an account on DwellingWell.com, it does not transfer over to our app so you would be required to make a new account on the app in order to use it. This also means if you save a search or mark a property as a "favorite" on our website, you will not be able to see these in the app, and vise versa. 
Our goal in generating this app is to provide you with the best user experience that you can utilize anytime and any place. We're pretty excited about the end product and we hope you are too. Examine a few screenshots of the app below.