Determining Your Style: Luxury Home Buyer Tips
Posted by Marc Rasmussen on Monday, March 19, 2018 at 11:28 AM
By Marc Rasmussen / March 19, 2018
Comment
Determining Your Style: Luxury Home Buyer Tips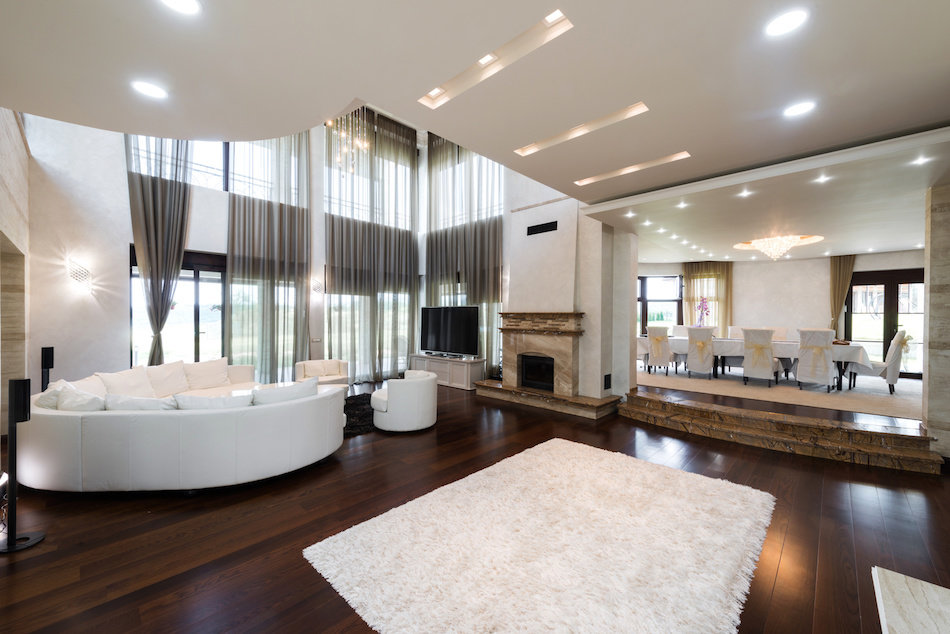 Are you looking to upgrade your current home or buy a new luxury property? Choosing an interior design style can make it easier to find a home that fits with your aesthetic and make decorating a breeze. In addition to speaking with an agent to find out more about popular interior designs in a local market, take time to understand which style may best showcase a new home's personality and unique features.
Common Luxury Home Styles
Depending on the area and price-point, there may be a range of popular styles available in the luxury home market. Modern, Minimalist and Industrial style homes are generally popular. However, homeowners may see other designs including Contemporary, Mid-Century Modern and Scandinavian.
Modern style is a rather broad style that encompasses the idea of neutral colors and crisp lines. Such homes often make use of glass, metal and steel in their construction and may include modern amenities such as energy-efficient systems and appliances. Those that prefer a sleek look without a lot of clutter may be attracted to modern design and how it carries through into all design elements, including furniture and accessories.
Minimalist homes have become increasingly popular and individuals look to stick with the essentials. Those looking to upgrade their home may want to simplify their furnishings, choose neutral and airy color palettes and focus on clean lines and functionality. Minimalist homes simplifies modern design further.
Industrial style homes are inspired from urban lofts or warehouses. There is a raw feel to many elements and homeowners may be attracted to the exposed wood, brick and ductwork found in an industrial design theme. Buyers can expect high ceilings, metal light fixtures, functional furniture and potentially old timber to be included in the construction and design of such a home.
Other styles, such as Mid-Century Modern homes, may be seen in some areas of California and harken back to design styles of the 50s to 60s. Some design elements may carry over from one style to another. Therefore, do not hesitate to play with designs and themes to create a home that represents one's own personal taste and style.
How to Identify the Style for You
Take the time to visit various homes and make a note of which styles are most attractive. Browse magazines and online design websites to find out which of the components will be visually appealing and meet specific lifestyle demands. Individuals and families may appreciate industrial design as the materials used are of durable construction and a cozy feel can be achieved with the use of textiles and layering.
Others may be drawn to the simple and natural forms of minimalism and the general spaciousness of this design. Think about how the home will be used, if it will be a full-time residence or vacation home and any elements that may create more functionality or comfort in an interior. Talk with a designer to understand more about common luxury design styles and which ones may complement a personal aesthetic and lifestyle.
Trends Come and Go
Buyers looking to reside on a Bradenton property for a longer period may want to take the time to browse available properties and speak with a few interior designers to learn more about the type of décor and interior design styles that may best suit specific types of properties. Sometimes, the location itself may dictate design choices, as in the case coastal or lakeshore homes.
In such a case, an interior design style may use a palette that is inspired by the sea and bring in textures modeled off of natural elements. Another point to consider is that those who want their property to appreciate in value may want to make specific design choices that would be appealing to a broad range of buyers. Speak with an experienced luxury home agent for advice on how to style a home to achieve personal objectives and potentially boost home value.