Congratulations to the Agents of DWELL
Posted by Marc Rasmussen on Saturday, August 15, 2015 at 8:03 AM
By Marc Rasmussen / August 15, 2015
Comment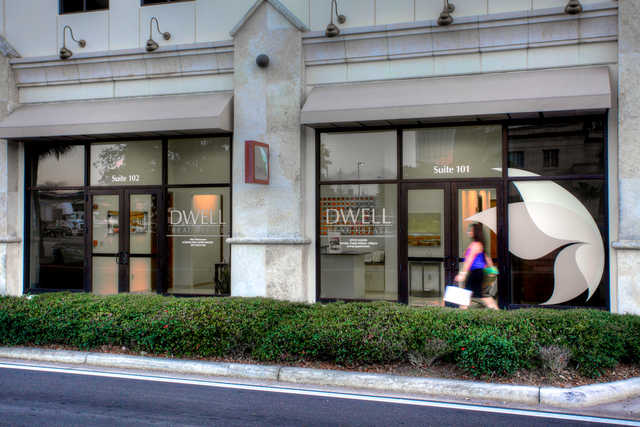 I am sending a big congratulations out to the wonderful agents of DWELL Real Estate for making 2015 a remarkable year. We are blessed to be selling in one of the prettiest places in the world as well as a vibrant real estate market. But, anyone who has been in this industry awhile knows that it takes much more than just a great town and market to be fruitful. Incredible tenacity, plenty of hard work, vast market knowledge and variety of other things are needed by a Realtor in order to be successful. Sometimes I think we have to be just a little bit crazy to stay in this profession. Where else do you work for months on end fighting in the trenches, trying to sustain a positive attitude, keeping a big smile, and maintaining forward momentum with absolutely no guarantee of a paycheck? This is the reason most of the people who get their real estate license eventually throw in the towel and move on to other careers. So, it makes me smile to see people succeed as a Realtor when it is such an uphill battle.
Proud Moment & Building Momentum
This year we have been fortunate to work with many great clients at all price levels. We strive to give great service whether you are buying a starter home or a multi-million dollar waterfront estate. In 2015 we have represented buyers and sellers ranging from $100,000 all of the way to a new home in Lakewood Ranch for just over $4 million. Between closed and pending sales our boutique office of professional and personable agents have sold over $56 million worth of real estate so far this year. While we are proud of all of our sales and the people we represented here are a few of our our sales that seem to raise more eyebrows:
$3,850,000 waterfront home on Bird Key
$1,575,000 condo in the Water Club on Longboat Key
$710,000 new home in Laurel Park
$4,089,000 new home build in Lakewood Ranch.

$3,440,000 in new downtown condo Echelon

$587,450 quaint home west of the trail
$999,000 in new downtown condo The Vue
$1,839,800 in new downtown condo Sansara
$669,000 home in Turtle Rock
$711,200 condo near Anna Maria Island
$758,000 in new downtown condo The Q

$2,100,000 contemporary home in Oyster Bay
$680,000 downtown Sarasota condo
$1,700,000 home in Forest at Hi Hat Ranch

$1,345,000 home in Lakewood Ranch Country Club

$1,560,000 contemporary home west of the trail
$757,895 home in Legends Bay
$682,000 home in Tidewater Preserve
$2,010,000 1927 west of trail gem
$1,100,000 in Burns Court Villas
$595,000 home on Siesta Key
$2,575,000 in The Beach Residences on Lido Key
Not bad for a small group of agents. Ok, enough gloating.
Improving the Buying & Selling Experience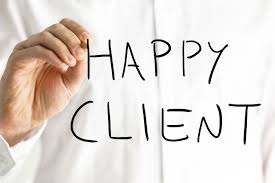 It is not our style to achieve some success, feel like we have it all figured out and then just rest on our laurels. DWELL's agents and management work daily to make the buying and selling process more rewarding.
For example, we just hired a new Client Concierge to assist our new, current and past clients with their real estate transaction. That might mean a hotel recommendation, a list of properties emailed to you, meeting a contractor at your home, tickets to a show or anything else that might make your life a bit easier.
Many people talk about providing good service. We are actually working hard every day to achieve it.
Does Any of This Matter to You?
A real estate transaction is a big deal, regardless of the price. There can be a lot of moving parts to it. The process can be a pleasurable one or absolutely miserable. Hire an agent with experience, drive, professionalism and in an office with a great team of support. It can make a big difference.
If you are looking to buy or sell a property I highly recommend the DWELL agents. Simply contact us and our Client Concierge will ask a few questions to better understand your needs and then introduce you to the most suitable Realtor.
We look forward to helping you.

Marc Rasmussen