Casual Dining on St. Armands Circle
Posted by Marc Rasmussen on Tuesday, October 16, 2012 at 7:59:57 AM
By Marc Rasmussen / October 16, 2012
2 Comments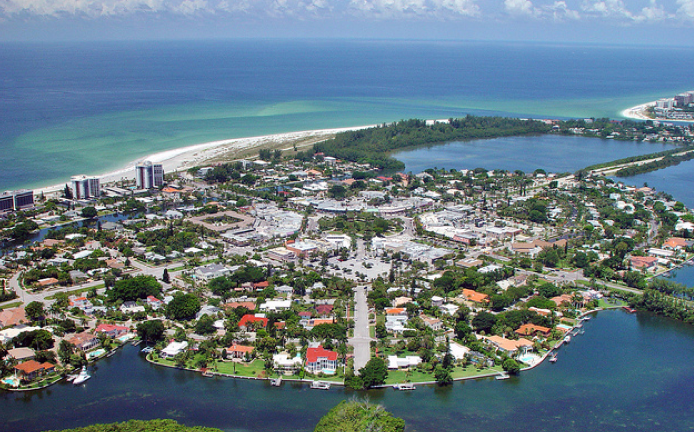 St. Armands Circle is the focal point on the island of St. Armands Key. Off the west coast of Florida's luxurious Sarasota, this Gulf Coast idyllic retreat was once owned by the famous John Ringling. He wanted to create an isle of great beauty that would become a world renowned tourist attraction. Today, it is just that.

The Holiday Inn at Lido Beach is a primary island accommodation. Pampering guests is what they are all about. Various unique shops are found on St. Armands Circle. After sunning on the beach all day, visitors enjoy a treat from the very famous ScoopDaddy's ice cream shop. It is a great way to cool down.
When it is time for a great meal, there are a variety of good restaurants. Following is a list of just a few of the really enjoyable spots to dine in Sarasota, Florida:

1. The Shore Diner is more than your average diner. It is a beautifully decorated bar and restaurant, specializing in seafood and American fare. Though customers also rave about their fried chicken and pork belly. Stunning wood and a mixture of the more modern decor create a lovely atmosphere. Dine inside or out in the garden. Enjoy burgers and Parmesan truffle fries, or you may want to select scallops or the key west shrimp. The Shore Diner menu offers a number of delicious, mouth-watering choices.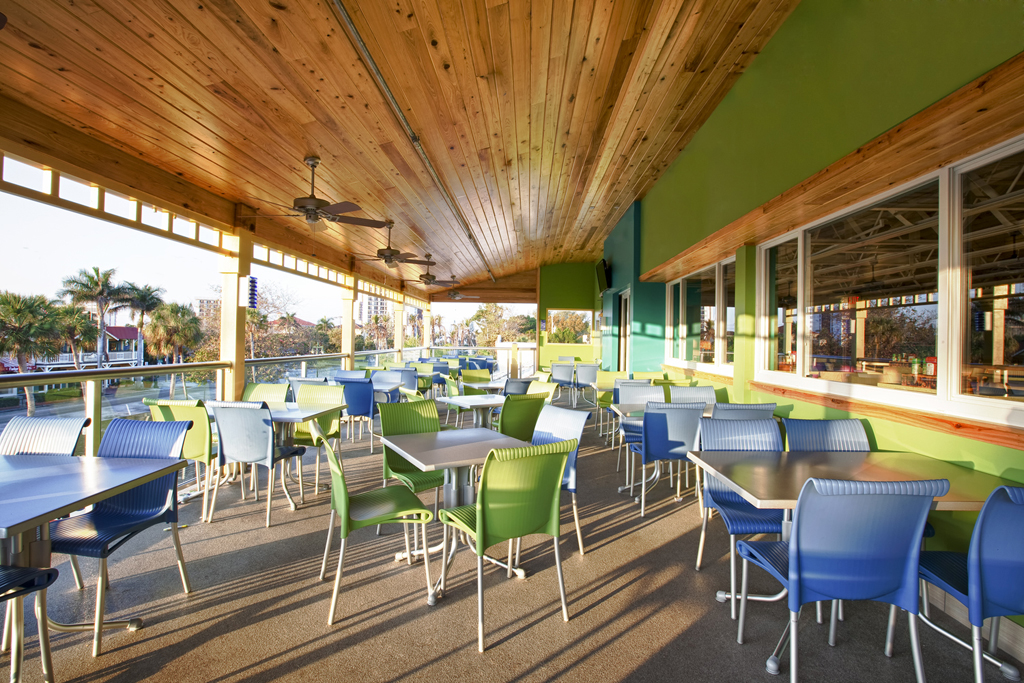 2. The Daiquiri Deck Raw Bar found another new location in Armands Circle. Noted for their frozen daiquiris on a hot Florida day, they create wonderful dishes with the fresh catch of the day. If you do not have a taste for seafood, they offer a deliciously flame-broiled New York steak, cooked to perfection. Hawaiian chicken over rice is also on the menu and raved about by many satisfied diners.

3. Cha Cha Coconuts is a rather unique little restaurant with great seating capacity, both inside and out of doors. Situated amidst 100 shops and close to the beach, this restaurant will not disappoint you. Everything from soup to salad and Hawaiian delights are on the menu. Tropical Mahi Mahi is served with blackbean tropical sauce, yellow rice and plantain. If you prefer, voo doo ribs are available, or you may want to try fish tacos. Lots of satisfied diners enjoy Cha Cha Coconuts and love to talk about it.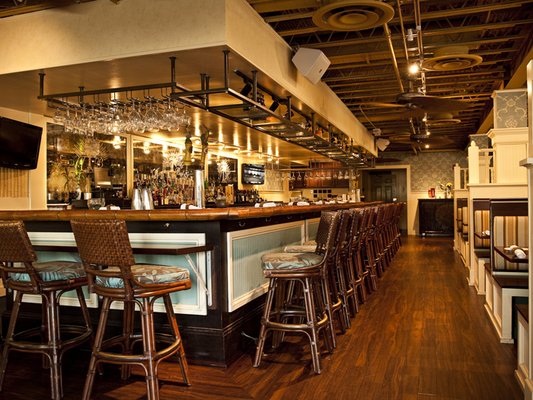 4. When you walk in the door of the Tommy Bahama shop or bar and restaurant at Armands Circle, you will be greeted with your favorite deliciously mixed drink. The bar is quite lovely as is the dining room. They will mix for you a pineapple-jalapeno rum drink that is out-of-this-world or a great martini made to order. The menu is full of delectable seafood and beef dishes. This is definitely an "ask and you shall receive" establishment. You are guaranteed to enjoy the Tommy Bahama Restaurant located at the entrance of the John Ringling Boulevard.

Choose one, or try all of these exceptional restaurants. Plans for a return trip to Sarasota, Florida will definitely be on your agenda.