"Are You Working With a Realtor?"
Posted by Marc Rasmussen on Friday, May 5, 2017 at 1:49 PM
By Marc Rasmussen / May 5, 2017
Comment
If you have ever been to an open house or inquired about a property for sale you have probably been asked by the agent, "Are you working with a Realtor?" This is a common question and one of the most important questions an agent can ask a potential buyer. Here are 3 reasons why agents ask this.
1. Agents are required to adhere to our Code of Ethics. 
Standard of Practice 16-9
REALTORS®, prior to entering into a representation agreement, have an affirmative obligation to make reasonable efforts to determine whether the prospect is subject to a current, valid exclusive agreement to provide the same type of real estate service.

Ethical agents don't want to "poach" someone else's client. We typically invest a lot of time, energy and money into our clients before making any money. It isn't good when an unethical agent tries to convince a buyer or seller to ditch their current Realtor in hopes of stealing them. Real estate is such a competitive field, so this sort of thing happens every day. If you are unhappy with your current agent then terminate the relationship and hire someone else. Also, it isn't a good idea to hire a bunch of agents either. Please read this - Don't Hire Two Realtors.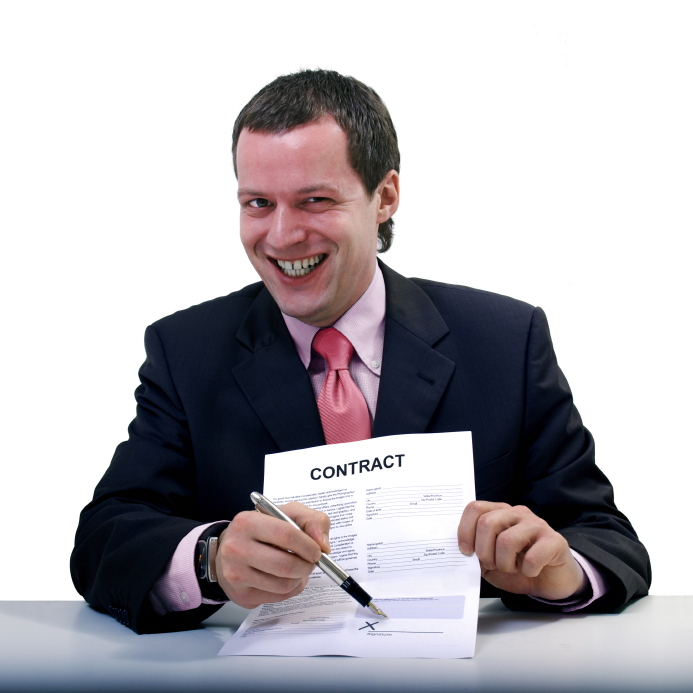 2. Some agents lack any moral fiber and actually gets a kick out of stealing another Realtor's client. 
Yes, there are agents out there who don't mind stealing prospects. Real estate is a tough industry. 87% of Realtors will leave the business within the first 5 years. What other industry can boast that? According to Salary.com the average real estate agent makes $37,589 a year (remember that the next time you want us to charge a lower commission rate or throw some money in the transaction). Sometimes agents try to take short cuts by stealing clients. 

3. We don't enjoy working for free.  
Do you work for free? Probably not. Maybe for charity every once in awhile, but it is tough to eat when you regularly work for free. 
We often get contacted by people who want us to show them a property or retrieve property information for them even though they are already have a Realtor. This is usually a case of the person not knowing how Realtors work. I have had extremely intelligent clients get a little confused how the real estate industry operates. That is ok. They just need to be educated on how we are compensated. 
Everything we do for a buyer or seller is at our cost. Essentially, we work for free, hoping to close a sale and earn a fee for our work. For a more elaborate explanation read - How Are Realtors Paid?
I actually have had people want me to show them a property or send them information about a home because their Realtor was busy and didn't want to disturb them. This cracks me up. If your agent is too busy to do their job then you need to find another one. 

 Originally posted in 2013