Another Bubble Ahead?
Posted by Marc Rasmussen on Wednesday, September 18, 2013 at 5:17 PM
By Marc Rasmussen / September 18, 2013
11 Comments
I am hearing more and more talk about a real estate bubble in the Sarasota market. In my humble opinion I believe this concern has some merit. First, let's compare sales in August 2012 vs. sales in August 2013.
| | | | | | | |
| --- | --- | --- | --- | --- | --- | --- |
| | | August 2012 | | August 2013 | | % Change |
| Properties Sold | | 1,536 | | 1,681 | | 9% |
| Average Sales Price | | $213,404 | | $255,811 | | 20% |
| Median Sales Price | | $155,000 | | $180,000 | | 16% |
| Days on Market | | 107 | | 86 | | -20% |
The above numbers are sales for single family homes in Sarasota and Manatee counties. I pulled these directly from our MLS system. As you can see the number of homes that sold increased as well as average and median sales prices. The time it took to sell a home decreased as well. Now keep in mind that this is only one month and not the entire year. In a later blog post I can compare different months and longer lengths of time.
The 20% rise in average price and 16% rise in median price are concerning. Remember back in 2003, 2004 and 2005 when home prices were skyrocketing, people were rich, everyone was a real estate expert and no one thought prices could plummet? You had to buy right away to beat out the other buyers and to get into today's prices before they went too high. Today's real estate market feels a bit similar.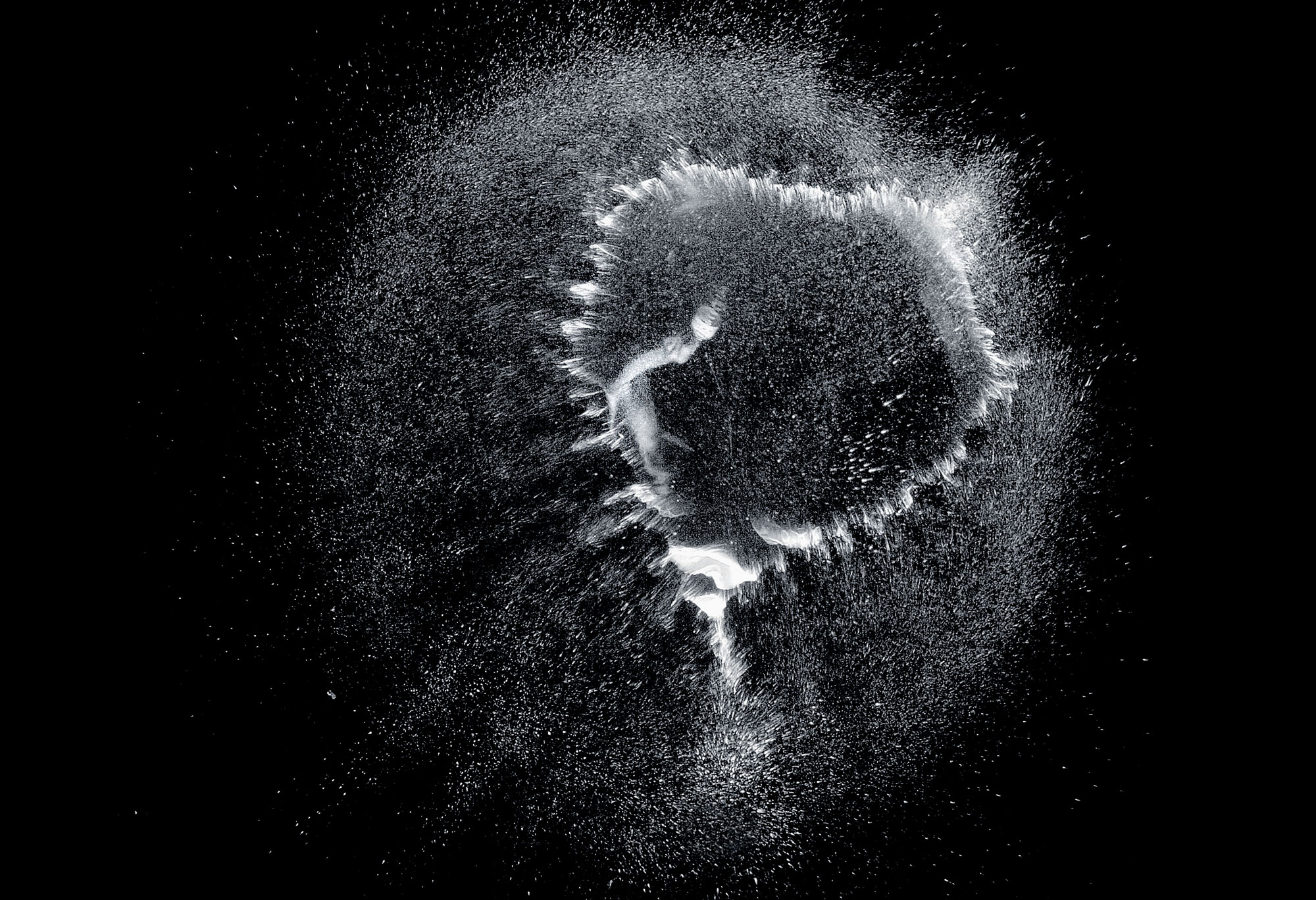 Don't get me wrong. I am all for rising prices but I am little tired of the whipsaw action. A nice slow rise in prices sounds very appealing. It minimizes the booms and busts.
I usually get a little flack from other agents about mentioning the word "Bubble". That is one of those words that might make a buyer think twice about submitting an offer on a home. (Plugging my agents here - Fortunately at DWELL we want to be known as real estate consultants. We are able to provide advice even if it means that it won't provide an immediate commission. ;-))
Frankly, I think we were underpriced for several years and it is nice to have a little more equity in my real estate. Florida is not an expensive place to live. I was chatting with my buddy Tom Kelley in Westport Connecticut who used to live in Sarasota and he was commenting on how cheap it was to live in Florida. They have a lot more taxes to pay up in CT. The average home price in his market is somewhere in the neighborhood of $1.6 million.
Institutional Buyers
Like other areas of Florida we are seeing a lot of institutional buyers purchasing homes and renting them out. If you have been actively looking for a home chances are good that you may have competed with institutions. What is going to happen if all of these companies decide it is time to sell? Will the market be flooded with new inventory that will cause prices to fall? Afterall, real estate prices are driven primarily by supply and demand. If a bunch of homes suddently hit the market it usually means prices will fall.
Plenty of Cash Buyers Around
The good news is that many of today's end users are either paying cash or putting a substantial amount down to purchase a home. This makes for a much healthier real estate market. From 2003 to 2005, if you could fog a mirror you could get a mortgage. Nowadays, you need to put money down and show that you can pay back what you borrow. That's a good thing by the way.
2005 vs 2013
In 2005, investor Robert puts $25,000 down and borrows $475,000 to purchase a $500,000 home in The Enclave. His goal is to flip the property in 12 months. Unfortunately for Robert, buyers dry up and eventually the price of his home plummets to $275,000 which puts him upside down by $200,000. Since Robert is carrying several houses it is a pretty easy decision for him to mail the keys back to the bank.
In 2013, Steve is looking to buy a home to live in with his family. He purchase a home in The Hammocks for $500,000. Steve feels comfortable spending this much on this home because it sold back in 2005 for $775,000. Steve puts $100,000 down, borrows $400,000 from the bank and then moves his family in the home after closing.
Now multiply the above situation by thousands of home buyers with similar situations. Which market would you prefer to own in?
Buy as Much as You Can
This is what I heard from a speaker when I recently attended the FAR (Florida Association of Realtors) annual convention in Orlando. Zan Monroe was one of the colorful speakers. Prior to joining the speaker tour he was in construction. He was of the opinion that people should be buying as much real estate as they can because of inflation and that very few homes were built during the bust. The combination of rising construction costs and a lack of inventory will cause prices to rise.
You Need a Place to Sleep
Fortunately, I have never slept on a park bench or in the bushes but I cannot imagine it is comfortable. Shelter is just one of those basic things that most people need. If you are buying a home to live in for a number of years then I wouldn't worry too much about a real estate bubble. If you are investor just know that it isn't impossible for prices to decline.
What do you think? Is a bubble on the way? Please leave a comment below.