Entertaining the Kiddies
Posted by Marc Rasmussen on Tuesday, November 6, 2012 at 9:43 PM
By Marc Rasmussen / November 6, 2012
Comment
Sarasota is a sort of cultural mecca in southwest Florida, known for the sheer quantity of plays, operas, museums, festivals, and other fun ways to fill your free days. But what I bet you didn't know is how many cultural and educational activities there are down here for kids! Parents in Sarasota do not find themselves asking "What are we going to do with the kids this weekend?" In fact, we usually find ourselves saying "Which activity are we going to do with the kids this weekend?" Aside from the typical options of taking them to one of the most beautiful beaches in the country or to one of the many beautiful public parks in the area, there are lots of unique and fun cultural experiences for our little ones. Below are a few of my favorites.
The Children's Garden – Located on two acres just north of downtown, The Children's Garden is a little piece of whimsical heaven for younger kids. Kids can follow the yellow brick road and freely explore life-sized attractions including a pirate ship, a tree fort, a fairy garden, a maze, and a giant dragon on which they can climb. Parents are able to sit and watch, as this area is fully fenced in. It's only $5.00 to get in for children 12 and under. The Children's Garden also hosts special monthly programs for kids, ranging from bug hunts to nature crafts. www.sarasotachildrensgarden.com
Mote Marine Bio Lab – Without a doubt, my favorite place to take my two fish-lovin' boys is Mote. This place is not only fun for the kids, but highly educational!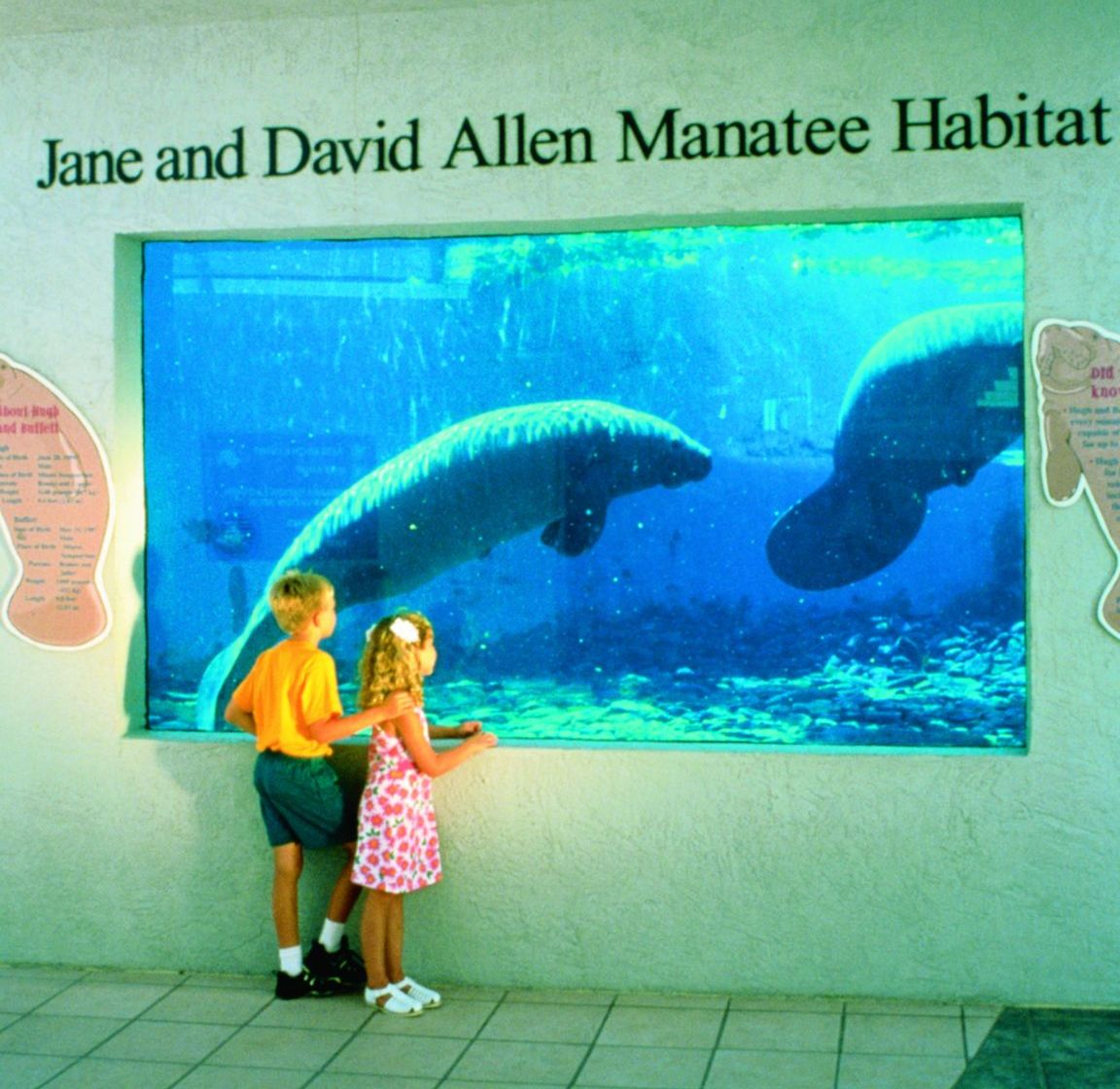 Inside this multi-faceted facility is an aquarium, a shark tank, a giant squid display, a dolphin and whale hospital, a sea turtle rehabilitation, a manatee tank, and a couple of fun shops. Your kids will be able to touch horseshoe crabs and stingrays, get face-to-face (through glass of course) with sharks and other large fish, watch dolphins do tricks, and learn about all the animals they see. My kids can both spout off facts such as "Great White sharks have about 3,000 teeth!" after a visit to Mote. Don't miss this year's special exhibit: sea lions. Proceeds also go to a great cause, keeping the hospital and rehabilitation center going! www.mote.org
Island Park – What better way for the kids to spend a Saturday than splashing around in a waterfront park filled with fountains? Kids wear bathing suits and parents wear sunscreen at this fun Sarasota attraction. Amphitheater –style seating allows parents full view of their kids as they play in the water. And for the kids that want to stay dry, there is a very large playground with soft rubber flooring under all the equipment. Aside from the hours of fun for kids, Island Park also is a kickoff point for boat tours, offers picturesque views of downtown Sarasota, has yoga and bootcamp fitness classes, and is walking distance from Marina Jack's (or if you want something closer and cheaper, O'Leary's is located right in the middle of Island Park!).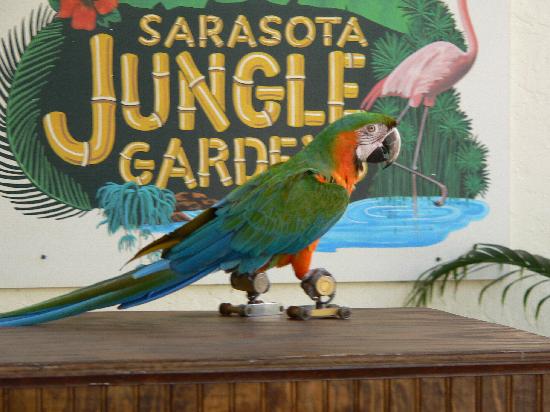 Circus Sarasota – This not-for-profit circus school puts on a great series called the Sailor Circus. Located just south of downtown off of Bahia Vista, the Sailor Circus puts on performances year-round and is the oldest youth circus in America. The performers in the Sailor Circus are all school-aged kids, ranging from 4th to 12th grade. The performances are long and tickets are reasonable. I liked taking my kids to this when their grandparents were in town for the holidays—it was fun for all the age groups! www.circussarasota.org
Jungle Gardens – Sarasota's only ZOOlogical gardens, this place is a great stop for families. Wandering paths in the 10-acre garden guide you through exhibits of exotic birds, turtles, alligators, and bring you face-to-face with flamingos. Jungle Gardens has various shows throughout the day, discussing in more depth the wildlife in Florida, bringing out animals that can be touched by the little ones if they want to, such as giant snake and a baby alligator. Whether you elect to touch the snakes and gators or not, young and old can enjoy a day here. It's a lovely walk with interesting wildlife and has educational value for all. Also on the grounds, a giant playground for the kids and a café. www.sarasotajunglegardens.com.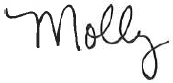 Molly Russo, Sarasota Lifestyle Guru