8 Signs You Hired a Lazy Realtor
Posted by Marc Rasmussen on Wednesday, September 13, 2017 at 11:59 AM
By Marc Rasmussen / September 13, 2017
15 Comments
Selling or buying a home can be a stressful experience. The stress can be compounded when you have a lackadaisical Realtor. So, how do you know if your agent is lazy? Here are 8 signs you hired a lazy realtor.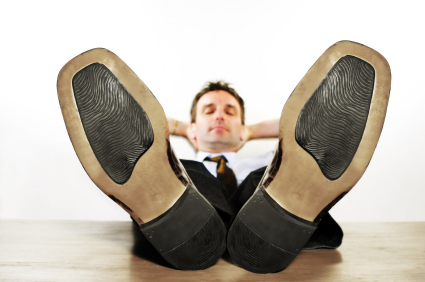 1. Your agent skips your home inspection to watch Judge Judy.
2. You have had 21 showings on your home and haven't received buyer feedback on any of them.
3. Your Realtor asks you to drive when seeing properties. She forgot to schedule appointments and needs to do that on the way.
4. You are all excited to buy a new home and call superstar Realtor Joe that you see on the bus stop sign for help. Joe's response is essentially to drive around town to see what neighborhoods you like and then give him a call back later in the week.
5. You schedule an entire weekend to fly into town to scope out your dream vacation condo on the beach.  Upon meeting your Realtor Saturday morning to look at properties, you realize he has only 3 properties scheduled for you to see. He has a tee time at 1:00.
6. You call your listing Realtor once a week for an update.
7. Your agent gives you the listing Realtor's contact information to schedule the inspections and closing.
8. The one and only photo of your home on MLS is similar to the one below.