5 Reasons 2016 Is The Year To Buy
Posted by Marc Rasmussen on Wednesday, December 30, 2015 at 10:49 AM
By Marc Rasmussen / December 30, 2015
Comment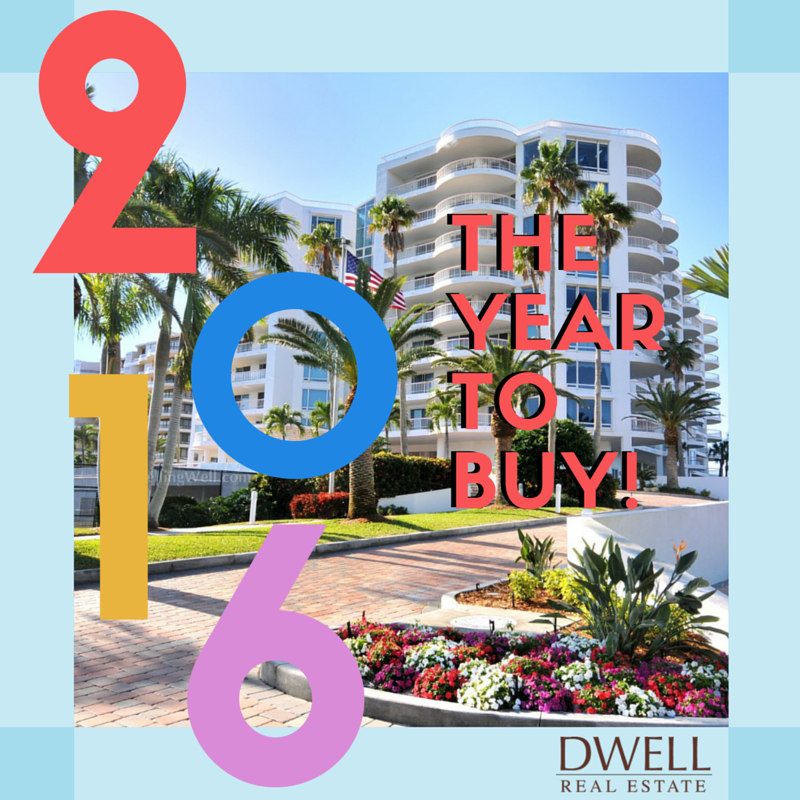 It's almost hard to believe we are about to start the 2016 year in a few days! For all those home buyers who have been on the fence or have hesitated to move forward with a purchase, this is a year that is definitely worth making the move! Why exactly? We have compiled 5 great reasons why 2016 is the year to buy!
1) Outrageous Rental Prices
Not only are decent rentals hard to come by, prices for an annual lease have skyrocketed! Each month a substantial amount of cash goes right out the window towards something you never get to own. In some price ranges, it's possible to find a home and pay hundreds less each month on a mortgage verse paying rent. 
2) Insanely Low Mortgage Interest Rates
Once upon a time many years ago, home buyers were subjected to mortgage interests rates upwards of 17%-18%. Rates have dropped significantly since then but even during the hay day in the early 2000's rates were 7%-8% and right now the average rate has been hovering around 4%. Rates are speculated to go up and buyers can save a nice chunk of change over the lifetime of the loan with an interest rate this low. 
3) Low Down Payments Are Available
When talking to your lender, have them go over some of the loan programs that require a minimum down payment. It's possible to obtain a mortgage with only 3% down, which makes saving for the down payment MUCH more feasible. If you want a little extra assistance, talk to your lender about Down Payment Assistance programs so you only need to show up to closing with funds to take care of your closing costs. 
4) Inventory is on the Rise
Just a few weeks ago, we had the pleasure of informing our audience that property inventory in the Sarasota/ Manatee area is on the rise. Since August 2015, inventory has been steadily growing giving buyers a larger pool to chose from. 
5) Tax Breaks for Homeowners
Tax incentives is another added bonus for homeowners. Not only can owners in some cases deduct home related expenses and property taxes, if your home loan is under $1 Million owners can write-off all the monthly interest. 
If 2016 is the year for you and you're ready to buy, contact us today at 941-822-0708 or [email protected]