5 Local Organizations to Give Back and Volunteer with This Year
Posted by Marc Rasmussen on Friday, January 19, 2018 at 12:50 PM
By Marc Rasmussen / January 19, 2018
Comment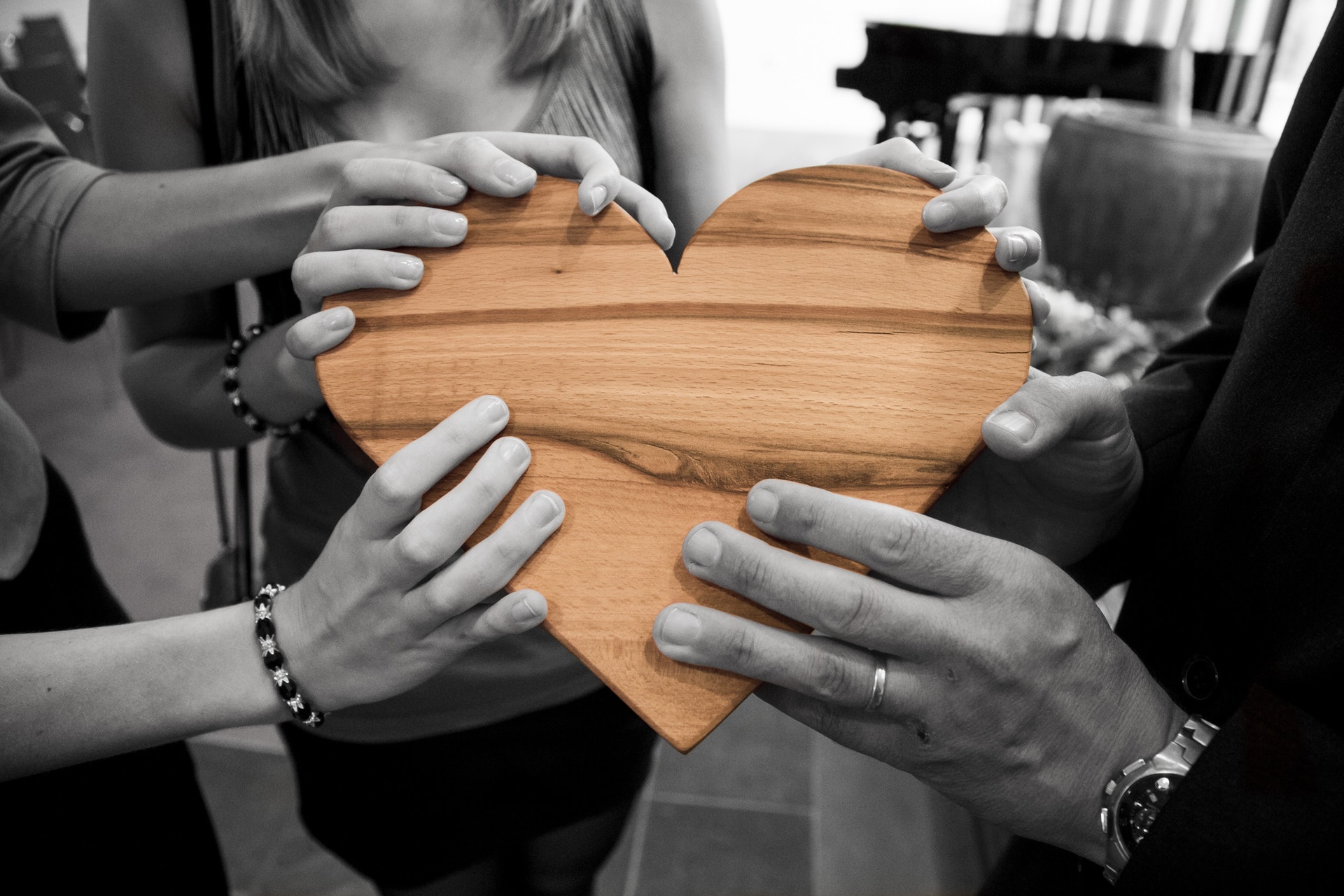 There is so much that can be done to keep making Sarasota an amazing place to live and visit. Some of the most wonderful things we can be doing to give back to our community is donate time and energy to organizations that make a difference in the area. Sarasota and Manatee county have a number of different organizations that are in need of new volunteers, but here are a few that we have grown to know well and have worked with directly over the years.

Habitat For Humanity: An organization near and dear to the hearts of many local Realtors, Habitat for Humanity orchestrates safe and affordable dwellings for working, low-income family. Everything from finding the land and building a home from the ground up while providing each family with the education and financial skills to be responsible homeowners. There are a number of different ways you can give back with Habitat for Humanity; if you are over the age of 16 and able to work with every day tools like a hammer, you can help build one of the many homes planned to be completed this year. The Sarasota and Manatee Association of Realtors (RASM) frequently lends a helping hand with our local Realtors and team of affiliates to construct these homes. If you are unable to assist in the building process, consider donating any lightly used furniture to their store, Restore. All furniture sales go toward their overhead costs so each and every donated dollar can go directly to their building fund. For more information about Habitat for Humanity and how to be a volunteer can be found right here. Habitat SRQ
Animal Services / Humane Society: If you are a big lover of animals like we are, you can't go wrong with putting in some time and energy with The Humane Society or even our local Animal Services Department. These organizations truly thrive and excel with the assistance of volunteers. Dedicate some time from your morning and take a few of these fur babies out to exercise and socialize or work with the community by helping these animals find their fur-ever homes. The more help these organizations can get with day to day routine items, especially morning walks, helps keep a normal schedule for the animals. Plus who doesn't love some quality one-on-one time with adorable dogs and precious cats. If you are interested in contributing your time, here are a few links to our local Animal Services and Humane Society on how to become a volunteer. Manatee Animal Services  |  Humane Society of Sarasota  |  Sarasota Animal Services.
All Faiths Food Bank: A national organization with a strong local presence. The Sarasota All Faiths Food Bank works incredibly hard to be a good force in the community while being a good source of food options for those who need it most. The ultimate goal? To end hunger in our communities. Besides accepting financial and food donations, All Faiths Food Bank hosts a number of fundraisers throughout the year, such as Bowls of Hope, while remaining active in the area via setting up weekly school and community panties to distribute food, packing and sorting all donated foods, stuffing and delivering backpacks for kids filled with food to eat over the weekend when school meals are not available plus so much more. This organization can only reach the number of people and families the way they do with the help of kind hearted volunteers. If you would be interested in giving back with All Faiths Food Bank and want to know more about the different volunteer options, see the link listed here. All Faiths Food Bank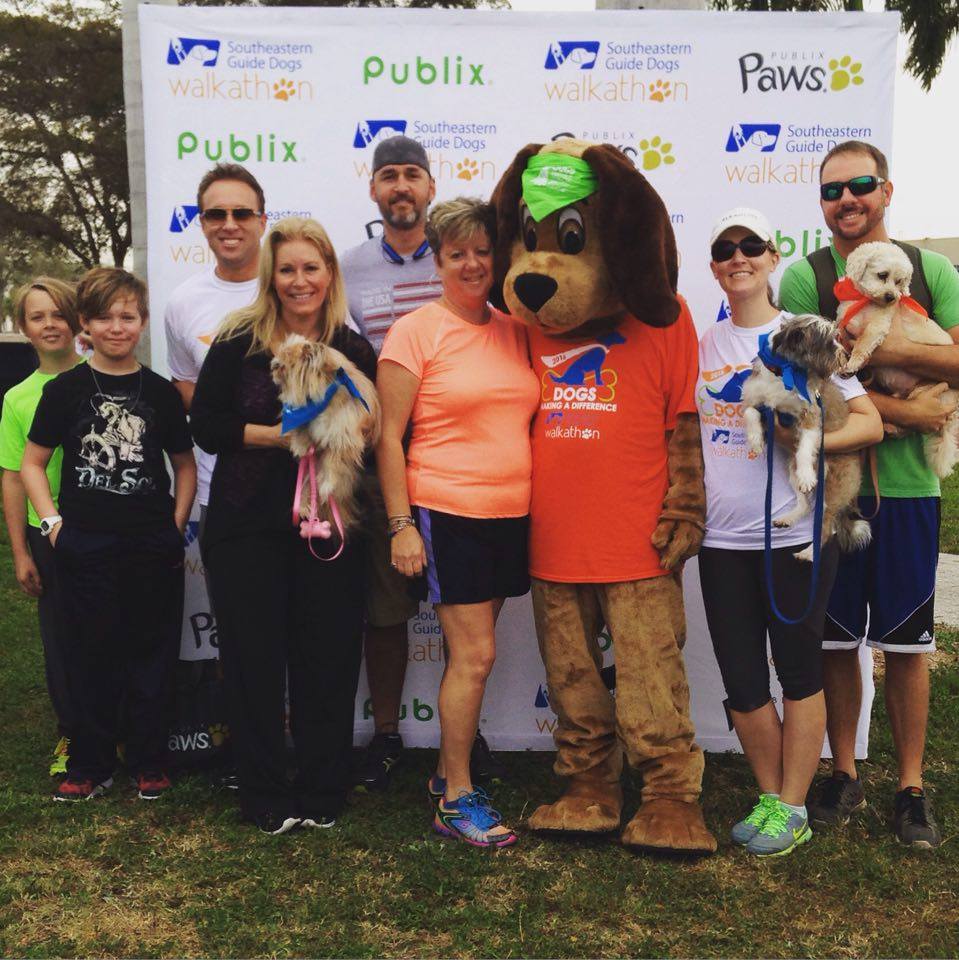 Southeastern Guide Dogs:  An organization DWELL loves and has worked with by raising funds and participating in their annual walk-a-thon. Southeastern Guide Dogs offers a truly unique program that breeds and raises Labradors and Golden Retrievers that are specifically trained to assist Veterans and individuals who are visually impaired. As a non-profit with no government grants or assistance, SGD relys on donations and the assistance of volunteers for a number of different items. Help raise and train their puppies before they're paired with their new owner, perform duties at their main campus in Palmetto or help campaign to raise funds so they can continue to do the amazing work they do. If you think this is an organization you'd like to work with, click on the provided link to see all the volunteer opportunities as well as information on how to help raise funds. Southeastern Guide Dogs.
Child Protection Center: A cause and mission anyone can get behind; the Child Protection Center is a non-profit organization dedicated to the prevention, intervention and treatment of child neglect and abuse in the Sarasota area. Their services range from investigating child abuse cases and providing services and programs to identify and prevent abuse. Between their 5 different core programs and the handful of events they host each year, there is no shortage of volunteer opportunities to help enforce their goal to create a safe and abuse free community for children to thrive in. To see more information on what this wonderful agency does and how you can lend a helping hand, check out their website right here. Child Protection Center.