3 Tips for Choosing a Luxury Condo
Posted by Marc Rasmussen on Sunday, October 7, 2018 at 10:09 PM
By Marc Rasmussen / October 7, 2018
Comment
3 Tips for Choosing a Luxury Condo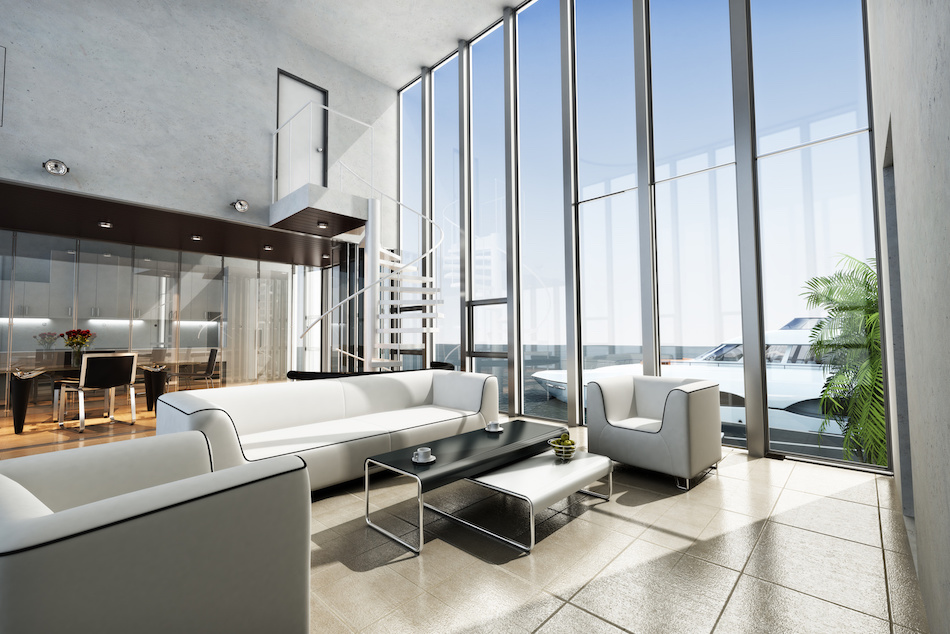 Purchasing a luxury condo is often a good compromise for those who want to balance location and budget. Not only will home buyers pay less than they would for a standard single-family, they'll have more options if they're looking for a central location in the city. But all the choices on the market can become overwhelming quickly, especially if every community seems to offer the same amenities and floor plans. Breaking it down into a few major categories may make the decision easier.
Look at the Community
While condos are by nature more social than single-family homes, there's a lot more to it than just the proximity of the neighbors. The atmosphere of every building will vary based on the residents, as opposed to the yoga studios, fitness centers, or hot tubs traditionally used to bring people together. These features certainly may help encourage friendships, but they can't force them. Residents may rarely take advantage of these facilities, or they may avoid other people if they do.
When visiting a condominium, check out how people interact with each other, and ask questions about how activities are structured. Whether an owner wants to stick to themselves or make a few friends, they'll want to find neighbors with similar ideals. While it's impossible to really know a community until the buyer is already living there, it is possible to do some research about how people treat one another before moving in.
Factor in the Rules
Each complex will set their own rules when it comes to living on the property, some of which are incredibly specific. Buyers should look for a complex with values that match up to their own to prevent any unnecessary friction between a board and an individual owner. Understanding the standards on rules such as those regarding home improvements is important to know if an association allows owners free reign for certain types of home projects.
New buyers should also visit and research several complexes to get a sense of the going rates in their area when it comes to association fees. Condo fees can take care of everything from standard garden maintenance to complimentary valet parking, so buyers should also set their priorities when it comes to the extra touches of each location.
Consider the Location
A luxury condo in the heart of the city may allow residents access to practically everything they could ever want. Whether it's coffee shops, dog groomers, or nail salons, they'll usually have far more options than someone living in the suburbs. But city living can also have its downsides. Some people find that they feel claustrophobic after a while if they're surrounded by a concrete jungle. Others may find that they can't enjoy any fresh air without being subjected to the deafening sounds of the streets below.
Even if the owner is only moving across town to Lakewood Ranch rather than across the country, every neighborhood is going to have its own quirks. Much like the community chosen, it's difficult to identify the pros and cons until the owner has already had a chance to experience the dynamics. Talking to a real estate agent is a good way to work out how the location will factor into everyday living. A good agent is experienced enough to understand how different neighborhoods will fit with different personalities and priorities.
It can be easier to start narrowing down the choices if a potential buyer can put their expectations into perspective. By breaking down the community, rules, and location of each potential option condo buyers should find it easier to make the right decision.