20 Reasons to Love Sarasota
Posted by Marc Rasmussen on Tuesday, November 25, 2014 at 3:25 PM
By Marc Rasmussen / November 25, 2014
Comment
Snow is beautiful. Seriously, the way those little flakes gently float down and ever so delicately land is just breathtaking. I appreciate the beauty of snow, I really do...from the comfort of my home in Sarasota, on the flat screen. What? It's a 60 inch high def, so it's ALMOST like I'm there. I live here for a reason. That reason is, the cold is so incredibly uncomfortable to me and I am a baby. I cannot even fathom living somewhere where the "winter" months actually involve snow, sleet and hail. When the temp here drops below 75, I pull out the winter clothing. Yes, I look silly I'm sure. Walking down Main Street in a full fur jacket, snow boots and a scarf, but in my defense my other fellow Floridian friends are wearing the same thing!
With that being said, I asked our office (who is full of charming, witty Realtors) to come up with a few reasons why life in Florida is where its at. I will say, every reason does not lack validity. So without further adieu, I lay before you reasons why Sarasota ranks high!
1. Because the only shovel you will pick up is the one that matches your beach pail.

2. Because regardless of whether you are participating or observing...jogging, walking or cycling over the Ringling Bridge makes everyone feel better.

3. Because living in Sarasota is so fashionable that Michael Kors is building his new home here.

4. Because we truly have residents that risk life and limb to live here...aka Nik Wallenda.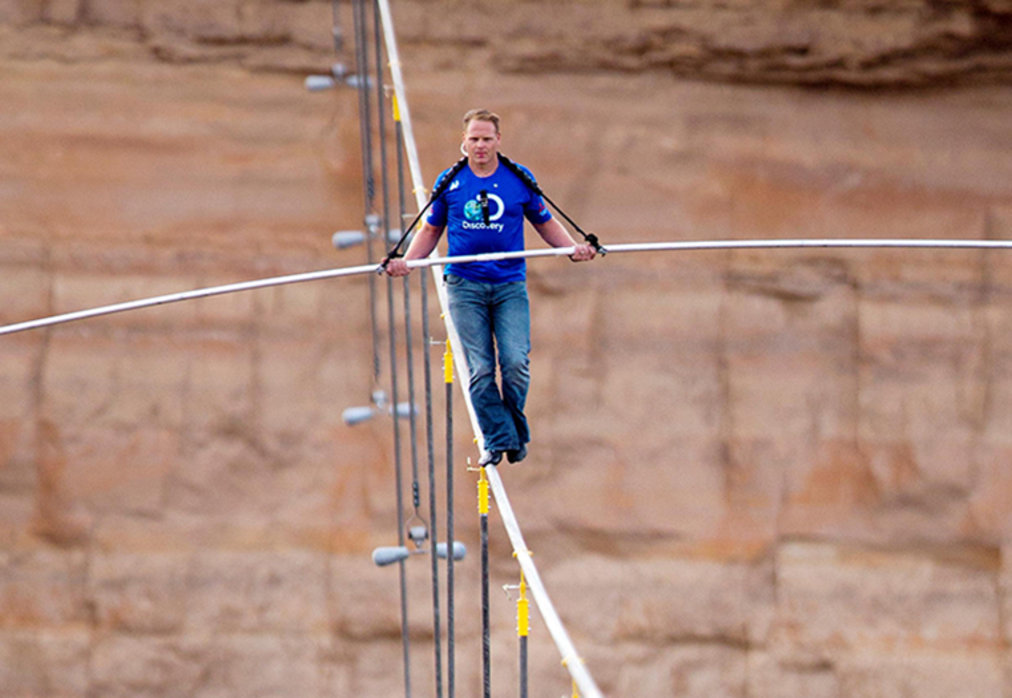 5. Because dining at an outside table on St. Armands Circle makes you feel like you're on vacation. Even when you're not.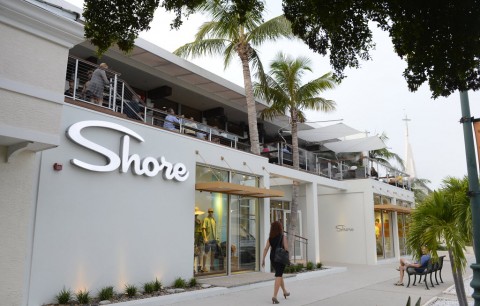 6. Because your sunglasses are not imperative, but an expressive part of your wardrobe.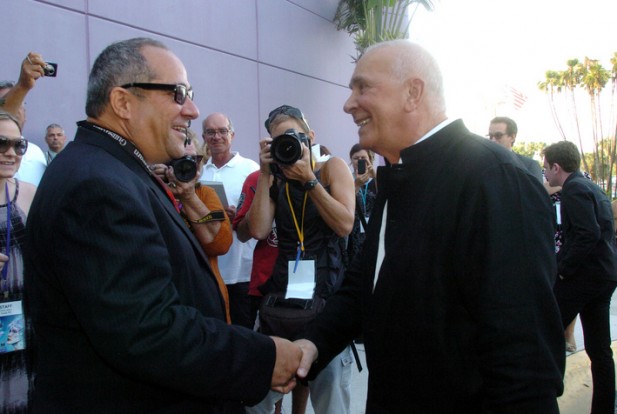 7. Because it's always acceptable to listen to Bob Marley and Jimmy Buffet during "winter" months.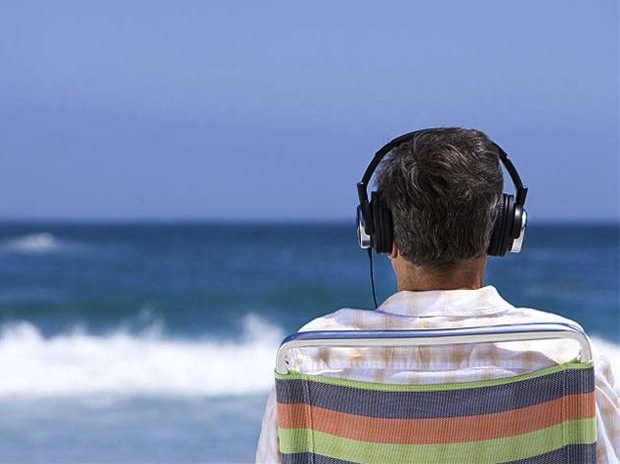 8. Because most of the year your go to pair of shoes is actually a stylish pair of flip flops.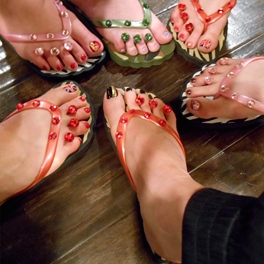 9. Because we truly know what "fresh catch" is. And we mean who the captain was, what the coordinates were, and what the boats name is.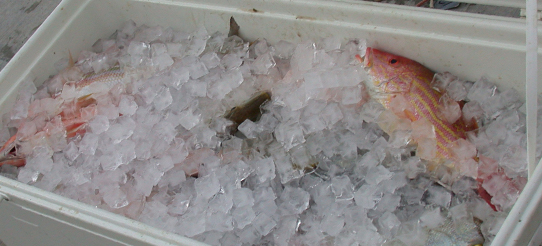 10. Because people that could live anywhere in the world, choose to live here.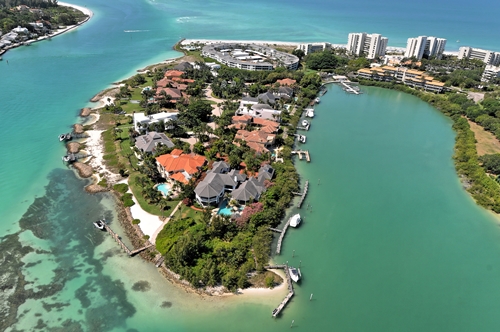 11. Because the song "Over the river and through the woods" is over-rated and has been replaced by Jake Owens "Beachin".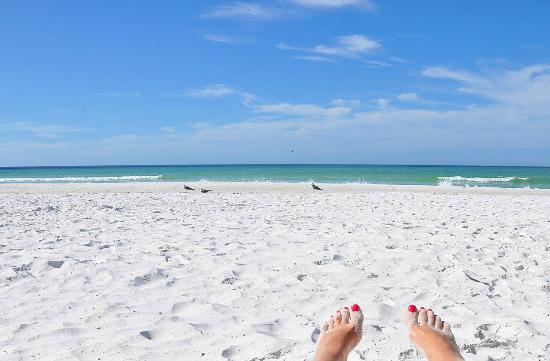 12. Because the scent of sun screen is comparable if not greater than that of the department store fragrances.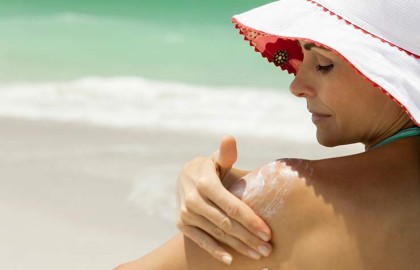 13. Because where else will you find Santa riding a wave-runner across a yard full of pre-lit palm trees and dolphins?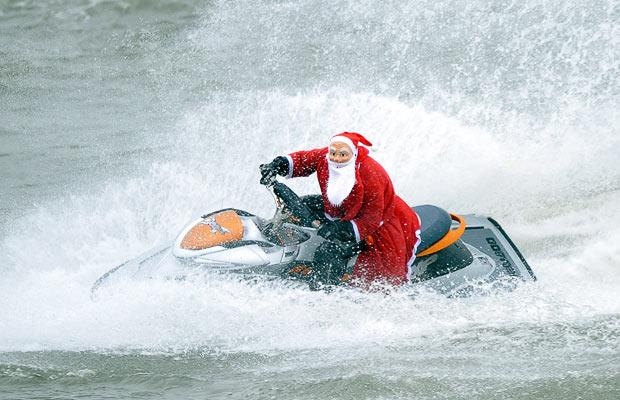 14. Because, speaking of sand. We have Siesta Key Beach. #1. This needs no funny tag line.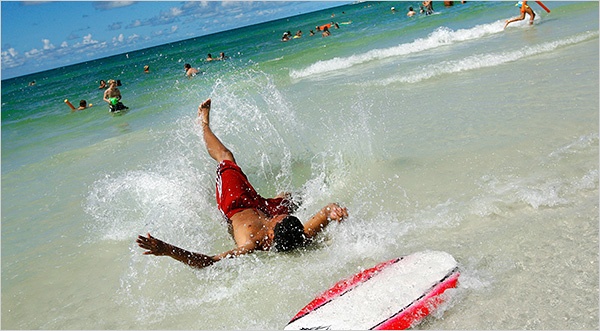 15. Because everything in the world looks better when you are driving down the road with the convertible top down.

16. Because tracking sand in your car, and home is a sign of a good day, well spent.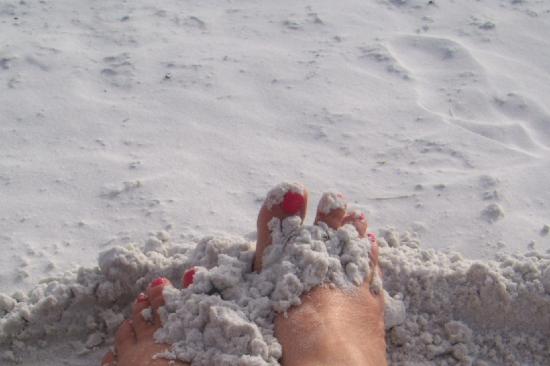 17. Because when you were little, banging on moms pots and pans was annoying and bothered everyone within an earshot. It's now fashionable and encouraged every Sunday at Siesta Key's Sunset Drum Circle.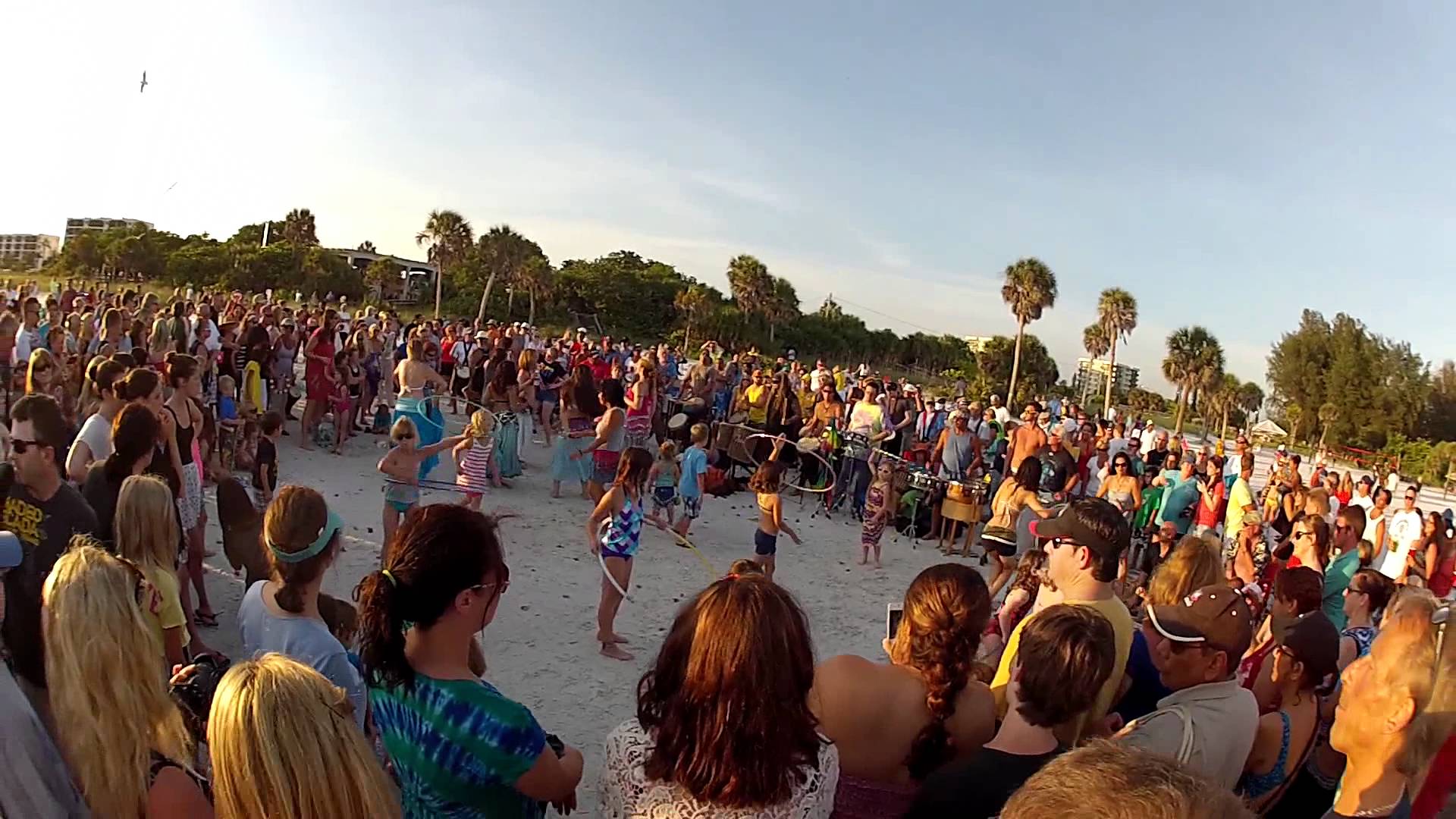 18. Because the farmers market on Saturday in downtown Sarasota is not just about eating your vegetables.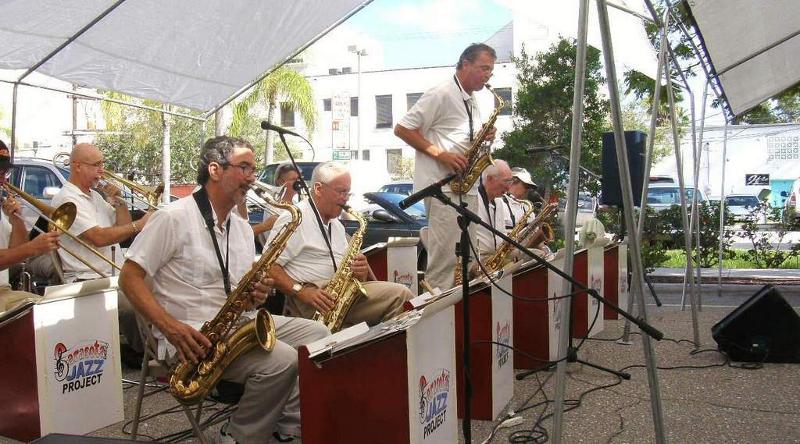 19. Because winter clothing lasts for years due to the lack of use, which means more money towards summer clothing.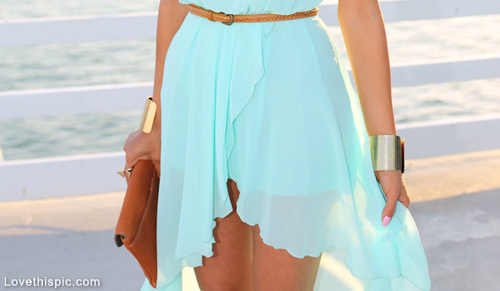 20. Because once a year, drawing on the streets is acceptable and cool at the Chalk Festival.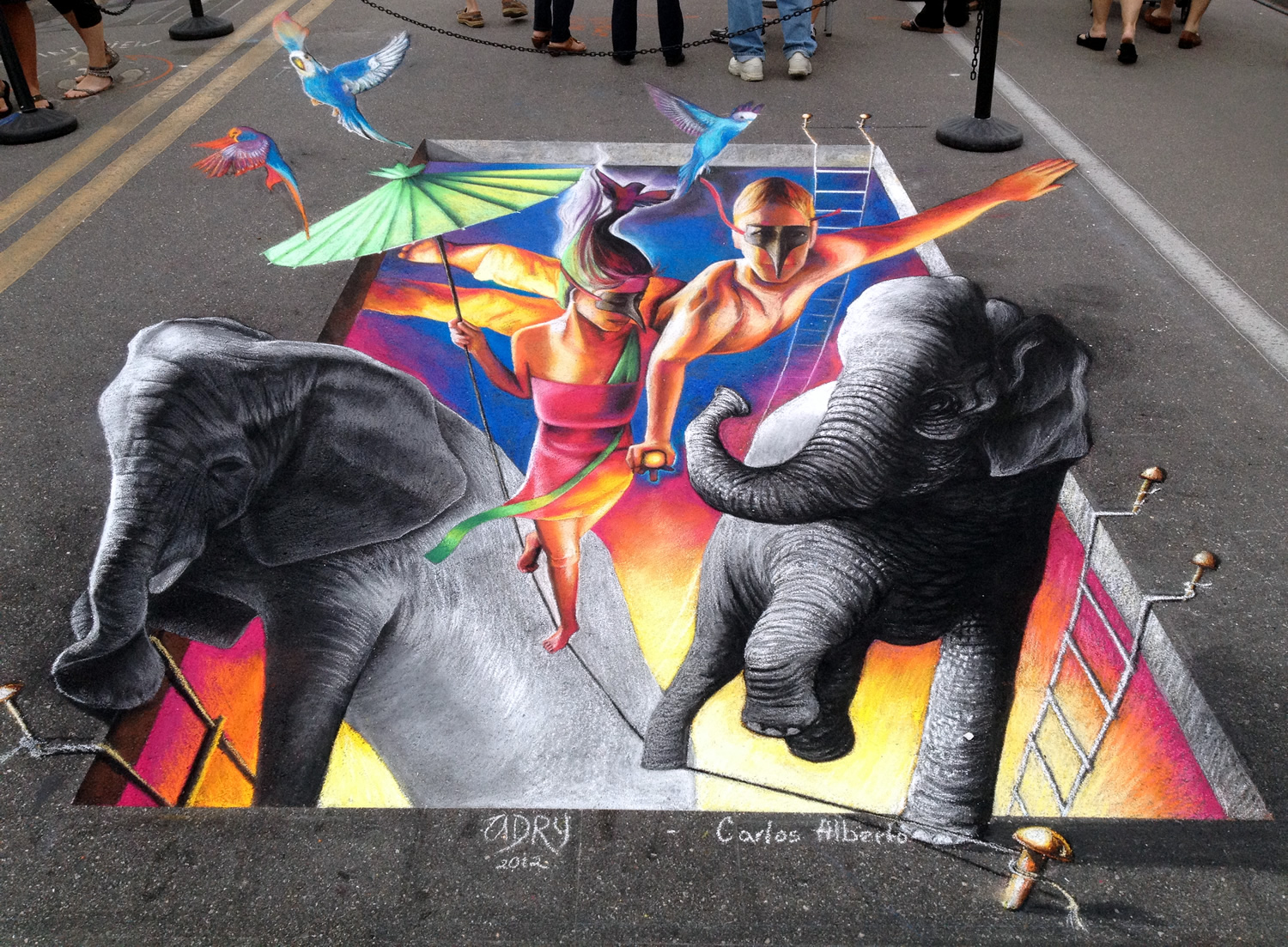 There you have it friends!
Thanks for stopping by!