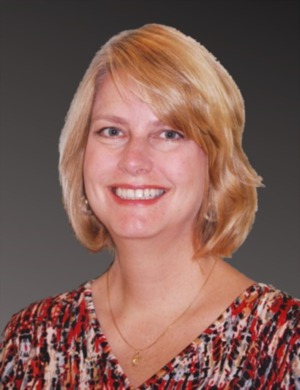 Clare Kirchman, a native Floridian, has specialized in residential sales since 2003, assisting buyers and sellers in the home buying process. In 2016, she moved to the Sarasota area from Jupiter, Florida. Originally from St. Petersburg, she is excited to be back to the west coast or as she says, "the BEST Coast!".
Clare has a unique background in education as a former speech-language pathologist for children which has given her strong communication skills in her Real Estate career, helping her provide the best services to her customers. Special areas of service include: helping families with relocation, those with special needs or first time home buyers.
Clare provides her Real Estate services with a strong sense of integrity and ethics. She is always reliable, dedicated, and professional. Her work includes giving back to the community as she has volunteered at various organizations including schools and community centers. In prior years, Clare has also committed herself as Chairperson for the Leadership Development Program which helped to cultivate new leadership at her local association. Along the way, Clare earned her Graduate Realtor Institute (GRI) degree, home staging credential and was honored as a "Million Dollar" Seller by her agency. Further, her local association specially recognized her for her volunteer work with the Leadership Development Program. Clare Kirchman is a Realtor in good standing with the National Association of Realtors (NAR), Florida Realtors and the local Realtor Association of Sarasota and Manatee.