OUR STORY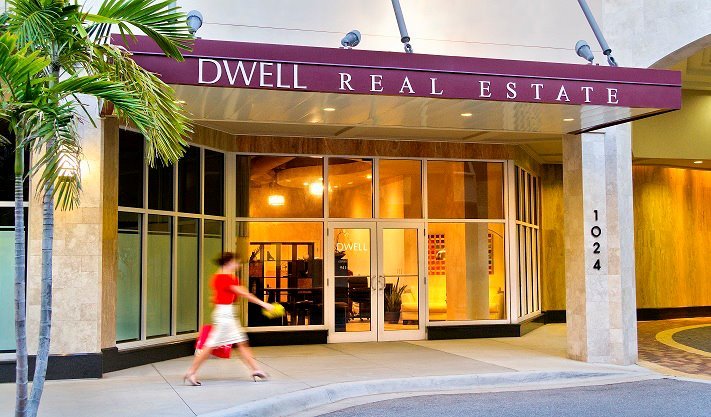 Established in 2011, DWELL Real Estate was opened by Marc Rasmussen, a veteran Realtor who was previously associated with RE/MAX Alliance, Sotheby's International Realty and Michael Saunders and Company.
DWELL's first office was located in downtown Sarasota with the goal of building a "boutique experience" for home sellers and buyers. To accomplish this Marc started with a small group of high-integrity agents and began a process called "elevating the business" of real estate. DWELL strategically accrued several additional Realtors, all of whom practice top-of-the-line professionalism.
GROWTH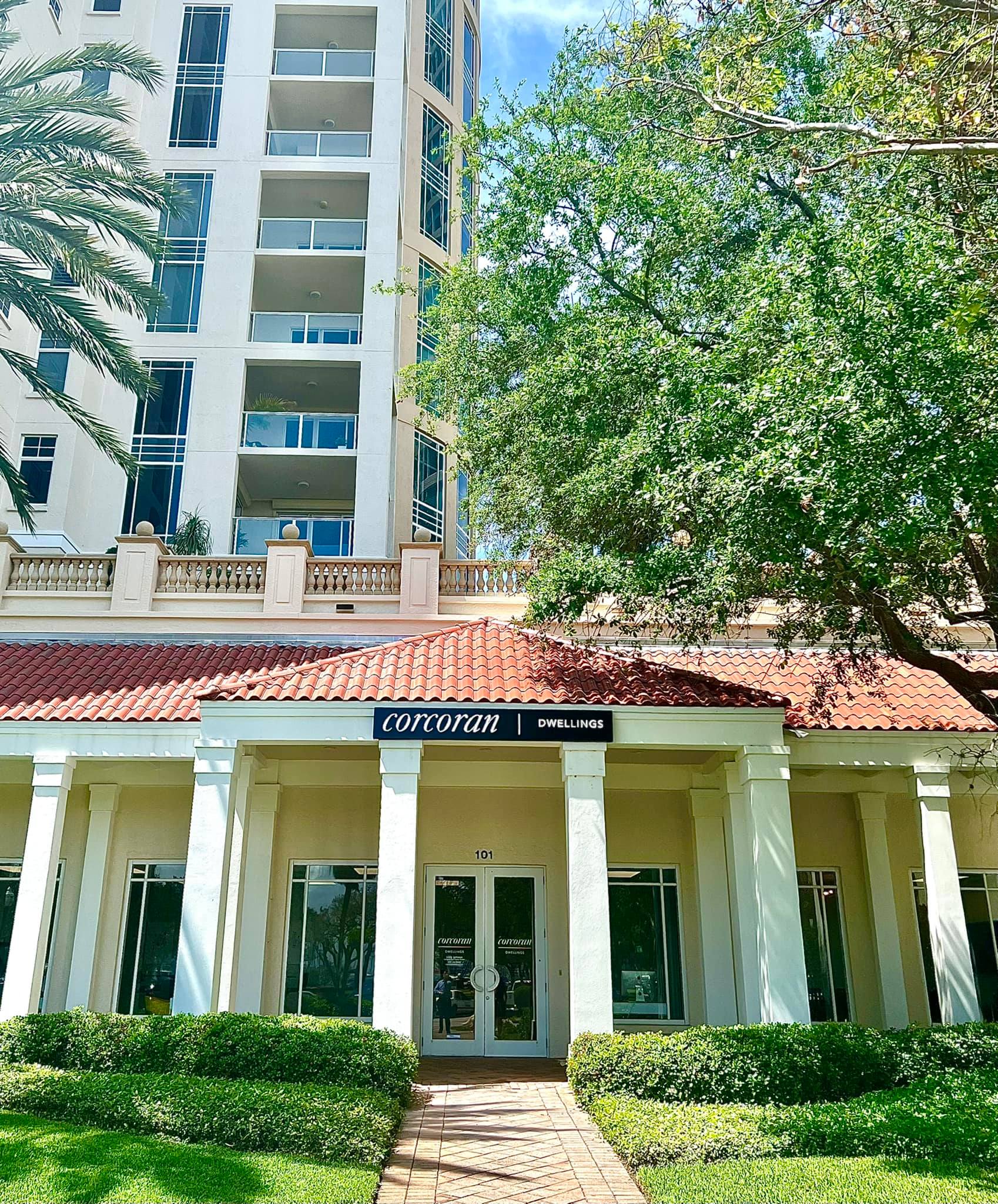 In January 2022, just after their 10th anniversary, DWELL Real Estate joined the Corcoran family and is now known as Corcoran Dwellings.
Marc and Liane said, "We put a lot of thought into this decision. While we loved being an independent brokerage, we simply couldn't pass up the opportunity to affiliate with this well known brand. We are big fans of the Corcoran story and their marketing. (The Corcoran Story).
Our fabulous, small group of Realtors in Sarasota and St. Petersburg sold over $200,000,000 in 2021, so we didn't make this decision out of desperation.
At the end of the day, the biggest reason we made this decision was to improve our clients real estate experience."
ST. PETERSBURG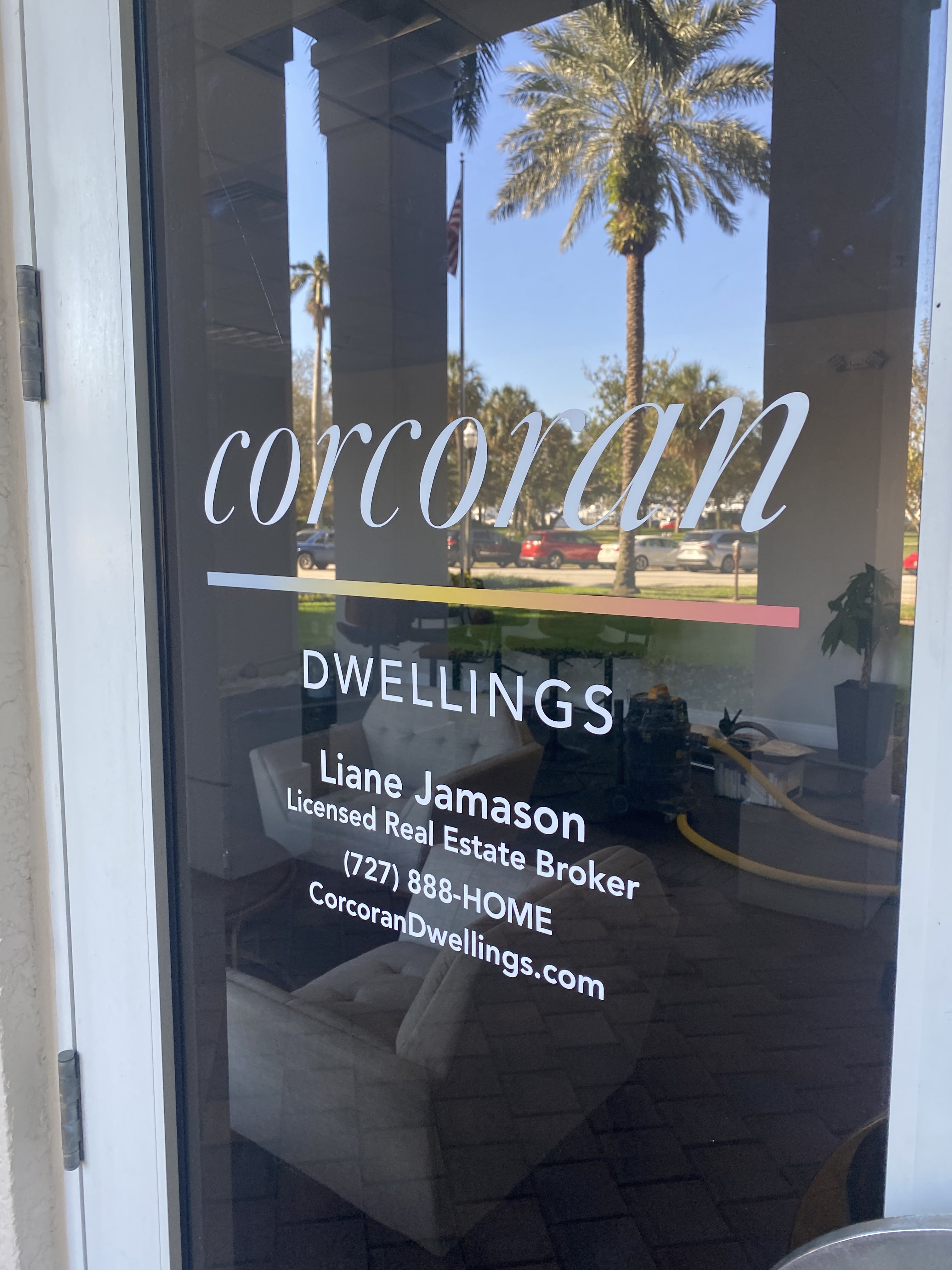 Many home buyers consider both Sarasota or St. Pete to purchase a vacation or permanent residence and Corcoran Dwellings wanted to make looking in either area as seamless as possible by opening a branch office in one of the most exciting and fun locations in the area - downtown St. Petersburg.
---
Happy Realtors Provide Stellar Service!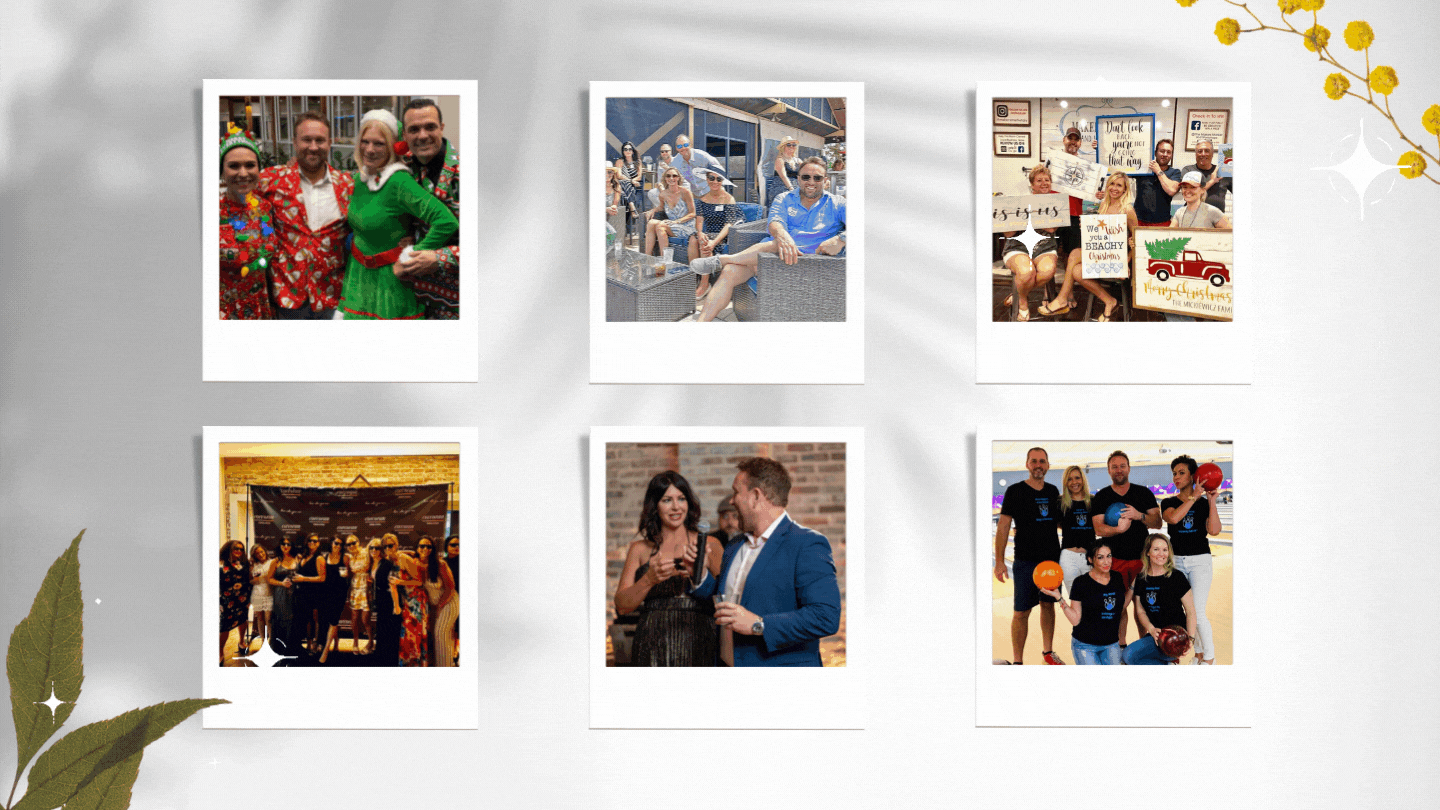 Happier Realtors tend to provide the best service to clients. Corcoran Dwellings strives to create a work environment that promotes a healthy work & life balance. Anyone busy in the real estate industry will tell you that achieving such a balance is not easy. Because of the nature of our industry, Realtors are on call most of their life and that takes a toll. So, it is important for agents to balance hard work with fun and enjoyment when they are away from work.
---
LEADERSHIP
Marc Rasmussen
Broker/Owner
Marc Rasmussen has been a Sarasota resident since 1994. He graduated from University of Florida that same year with a degree in Finance, an area in which he worked for the next 6 years. After extensive work in the finance arena, including mortgage lending, which introduced him to real estate in 1998, Marc began selling real estate in 2000. Read more about Marc.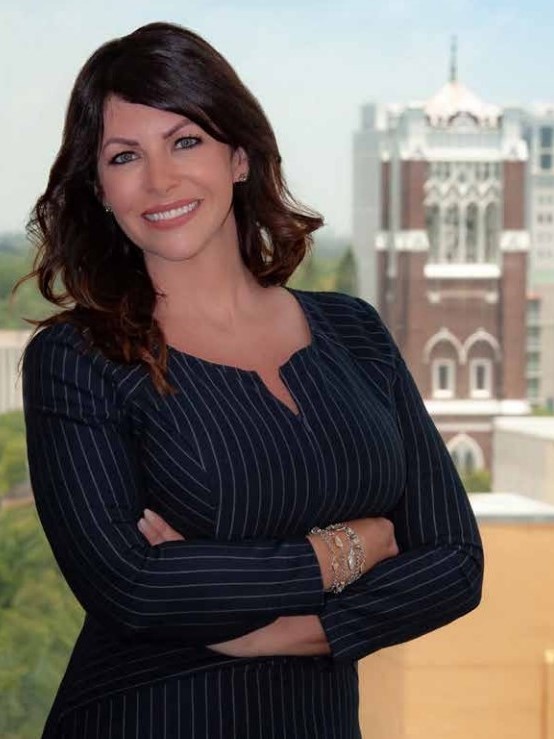 Broker/Owner
Liane Jamason is the Broker and Owner of Corcoran DWELLINGS located in Downtown St. Petersburg, FL. Also a top listing agent herself, Liane specializes in waterfront and luxury homes in St. Petersburg, Clearwater and Tampa and beyond. She is also in the Top 75 agents in the County and has personally sold over $150,000,000 in her 15 years in the real estate business. Liane has worked with everyone from 1st time homebuyers to celebrities including Tampa Bay Buccaneers players, Tampa Bay Ray's players, rockstars, and movie stars and their families. Liane has received numerous awards for her high number of sales and listings within her company and has been featured in the local press many times. Read more about Liane.
---