Our Story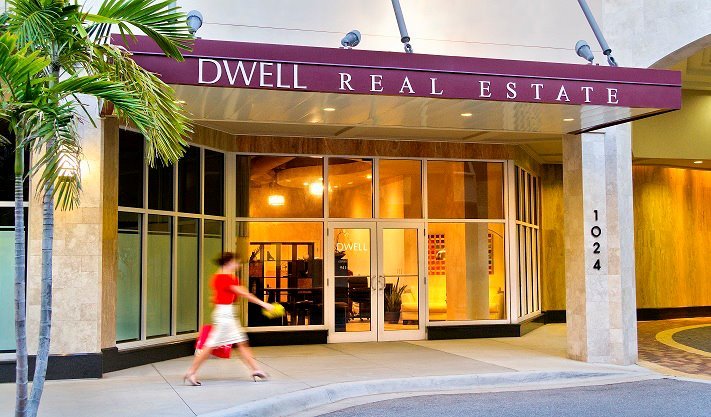 Established in 2011, DWELL Real Estate was opened by Marc Rasmussen, a veteran Realtor who was previously associated with RE/MAX Alliance, Sotheby's International Realty and Michael Saunders and Company.
DWELL's first office was located in downtown Sarasota with the goal of building a "boutique experience" for home seller and buyers. To accomplish this Marc started with a small group of high-integrity agents and began a process called "elevating the business" of real estate. DWELL strategically accrued several additional Realtors, all of whom practice top-of-the-line professionalism.
All agents of DWELL are expected to provide clients the experience of being the only client, focusing on superior market knowledge, thorough communication with the client throughout the buying or selling process, ethical advocacy for their clients, and getting to the closing table successfully in each transaction.
Growth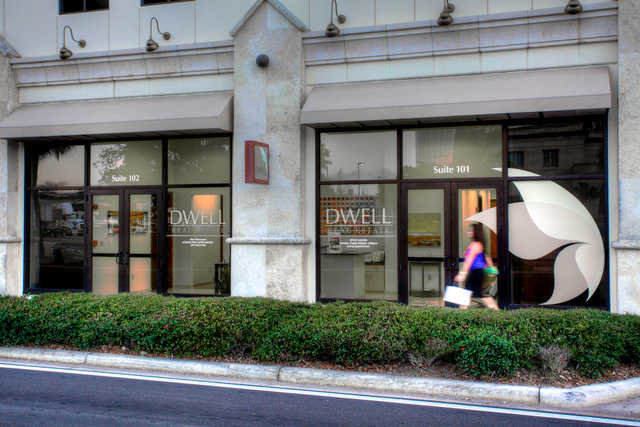 It wasn't long after DWELL's inception that the office started to feel a bit too small. In 2013, DWELL decided to move locations to a larger downtown office on Ringling Blvd. Downtown Sarasota is a great central location for agents since they service buyers and sellers in Sarasota, Bradenton, Lakewood Ranch, Siesta Key, Longboat Key, Lido Key, Bird Key and Casey Key.
DWELL's growth in sales and agents was a sign that customers were happy with their services. While many other real estate brokerages simply are trying to fill seats, DWELL's goal was to have fewer agents but of higher quality.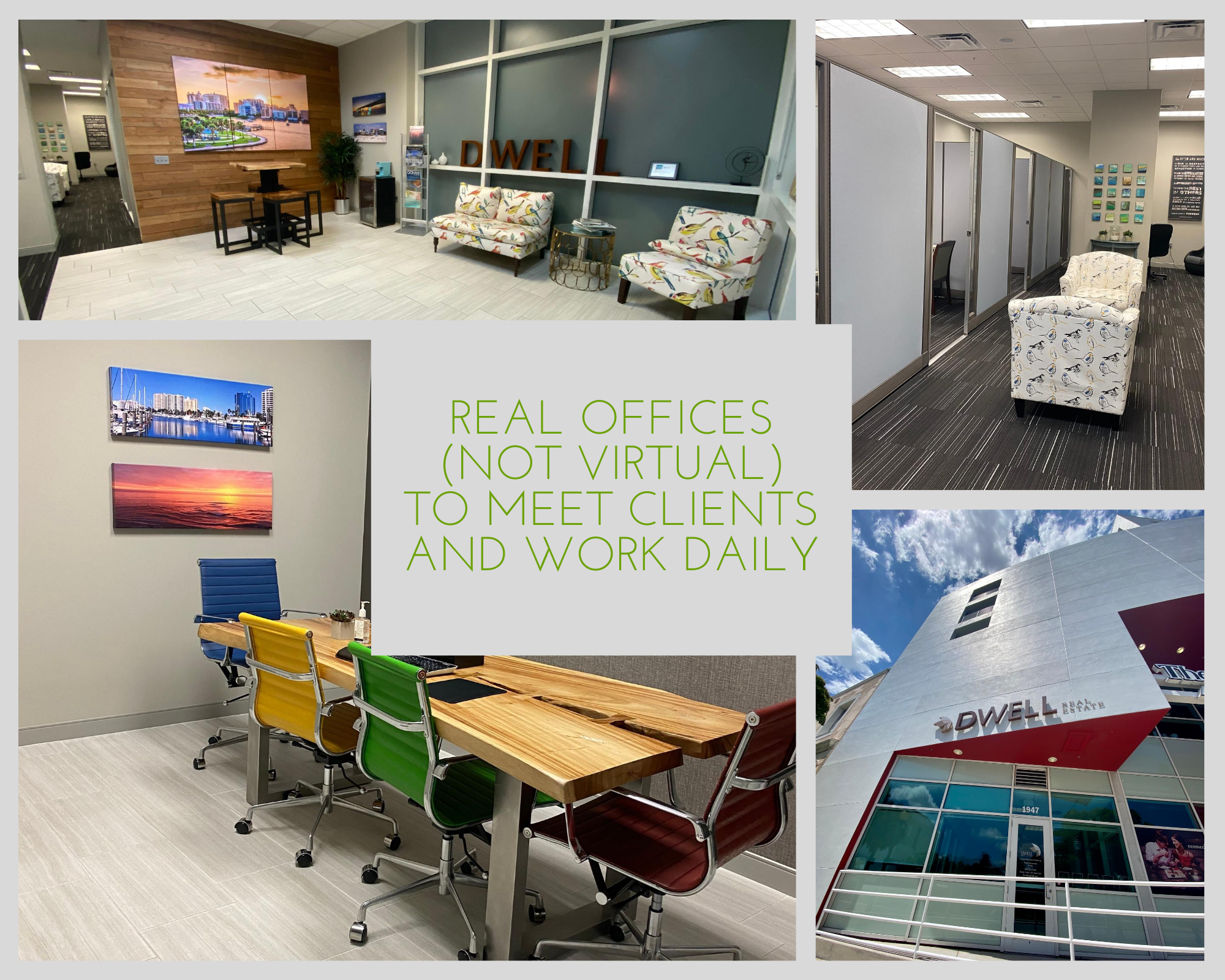 DWELL's current headquarters are located at 1947 Ringling Blvd., Sarasota, FL 34236. Here is where you will find Office Manager, Camila Carreno, Broker/Owner, Marc Rasmussen, and DWELL agents handling day to day operations. Feel free to stop by anytime if we can help you.
The current buzz words in the real estate industry are "virtual offices". We hear from many of our clients that they prefer to meet in the privacy of an office instead of a Panera Bread or Starbucks. At DWELL rest assure that the sale or purchase of one of your largest investments can be conducted privately if desired.
Expansion into St. Petersburg, Florida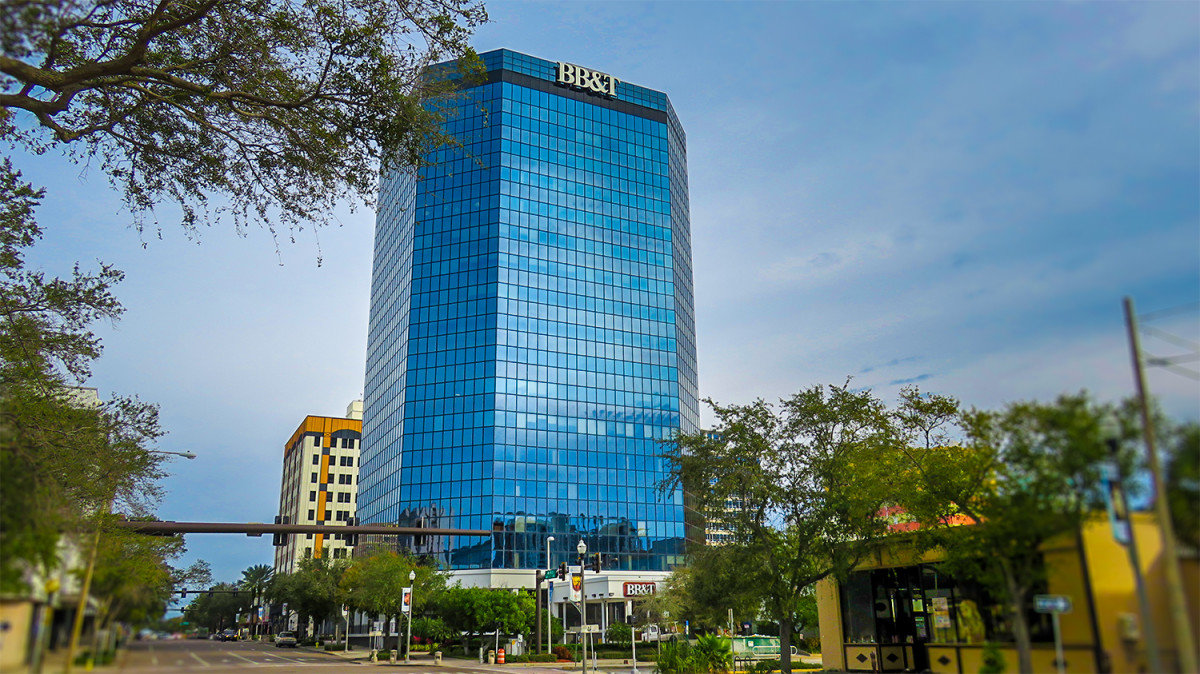 In September 2016, DWELL Real Estate opened a branch office in downtown St. Petersburg. Many home buyers consider both St. Pete or Sarasota to purchase a vacation or permanent residence so DWELL wanted to make looking in either area seamless as possible. DWELL opened an office in one of the areas most exciting and fun locations in the area - downtown St. Petersburg. Shortly after opening, they were fortunate to recruit one of St. Pete's busiest agents in Julie Lane.
In 2019, Marc Rasmussen joined forces with top St. Petersburg broker Liane Jamason, lead agent at Jamason Group team previously of Smith & Associates Real Estate. Friends for over 10 years, Rasmussen and Jamason co-own DWELL Real Estate's St. Petersburg office and Jamason serves as broker of record.
Happy Realtors Provide Stellar Service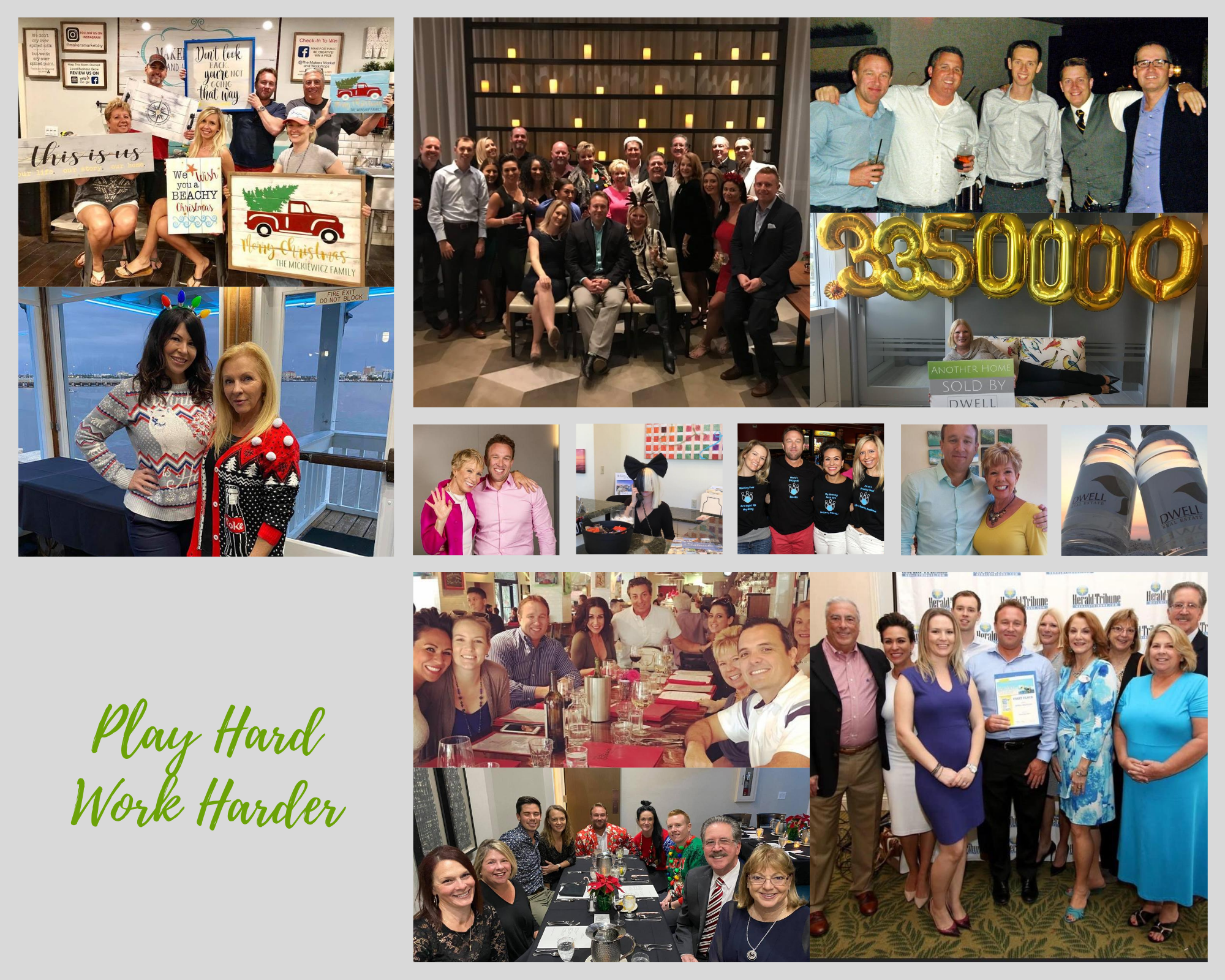 Happier Realtors tend to provide the best service to clients. DWELL strives to create a work environment that promotes a healthy work & life balance. Anyone busy in the real estate industry will tell you that achieving such a balance is not easy. Because of the nature of our industry, Realtors are on call most of their life and that takes a toll. So, it is important for agents to balance hard work with fun and enjoyment when they are away from work.
Giving Back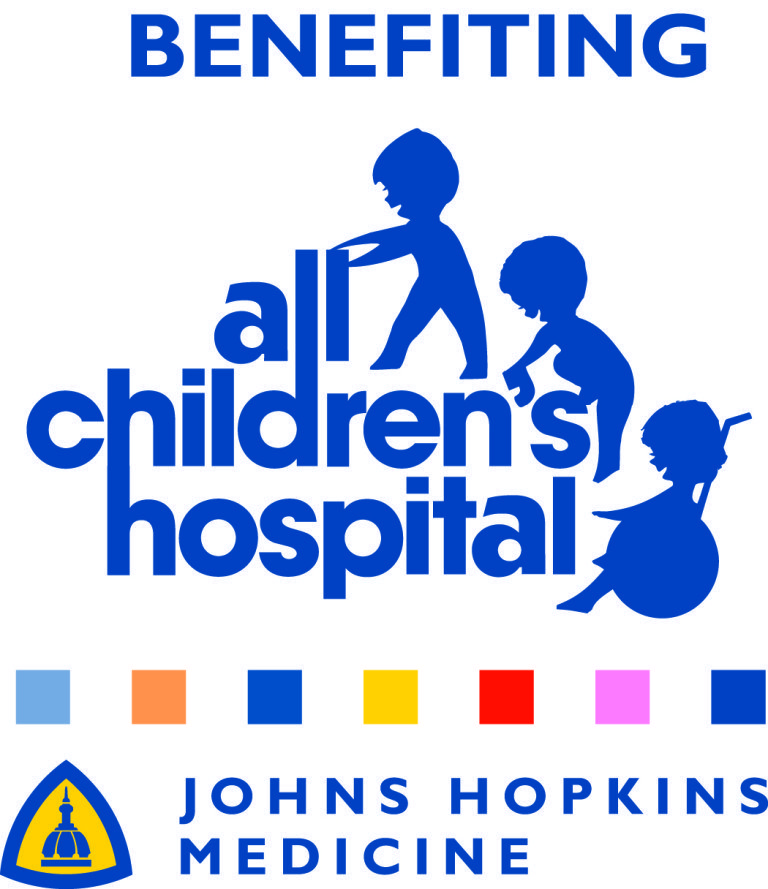 DWELL Real Estate has donated to many wonderful charities over the years. Our St. Petersburg Broker/Owner, Liane Jamason, is a survivor of Stage 3B Hodgkins Lymphoma (a cancer of the blood and lymphatic system). Read her story.
Jamason Group created a fund that will donate $25,000 to All Children's Hospital Johns Hopkins Medicine to be used for pediatric cancer research. Beyond this, the Jamason Group also volunteers in the hospital. They have organized fun events for the children and families being treated. Liane is also a Pet Therapy assistant who brings dogs to play with the children who are receiving in-patient treatments.
A portion of proceeds from each real estate closing are donated to All Children's Hospital Johns Hopkins Medicine.
Leadership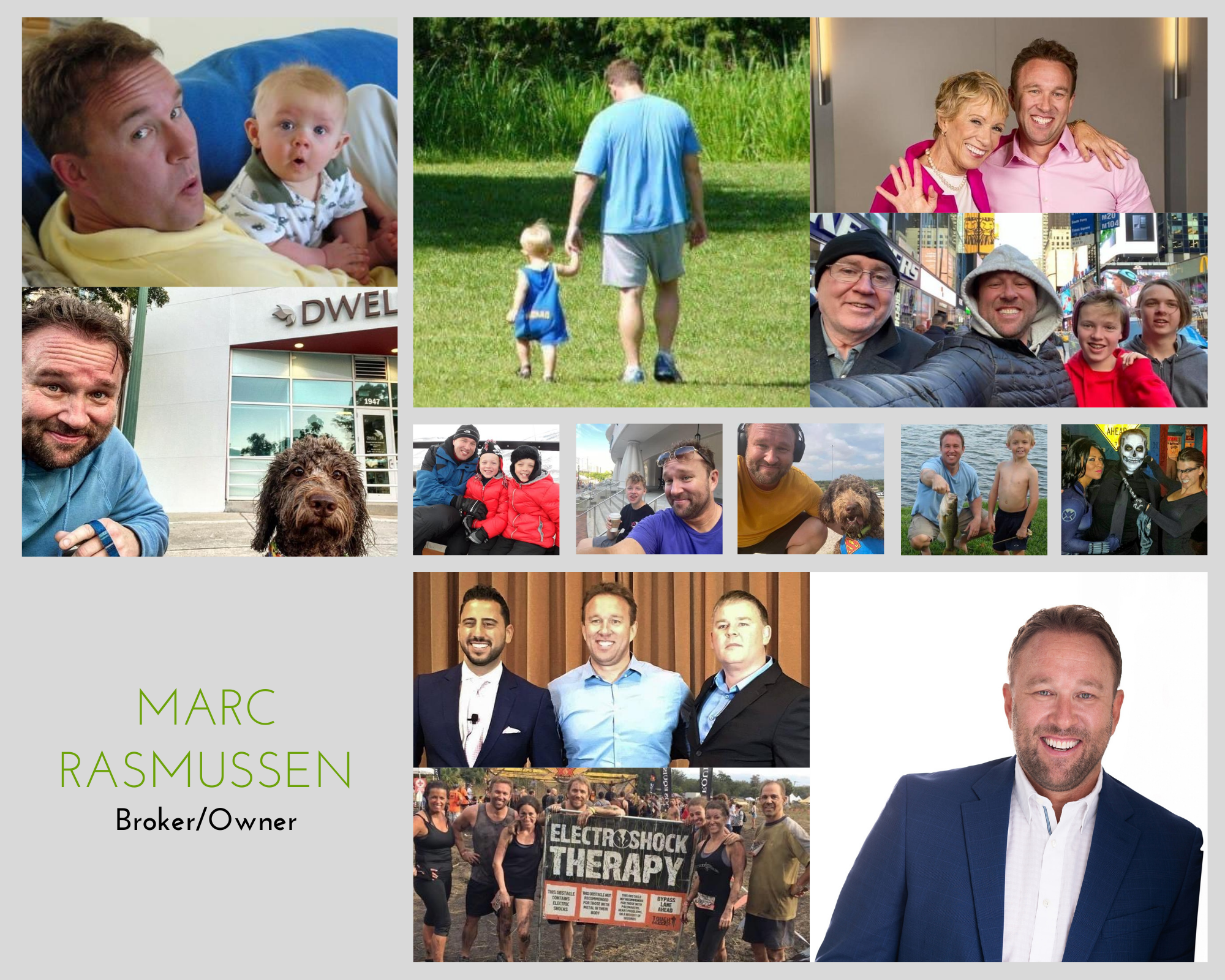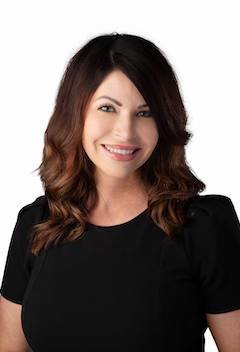 ---
Our Affiliations
We are proud members of:
Better Business Bureau
Florida Association of Realtors
National Association of Realtors
Sarasota Chamber of Commerce
Realtor Association of Sarasota & Manatee
Pinellas Realtor Association
St. Petersburg Chamber of Commerce
---
Our Awards
Sarasota Herald Tribune Readers Choice Winner
Proud and honored to be recognized in the Sarasota Herald Tribune as a first place winner for the Readers' Choice Awards for 6 Consecutive Years.